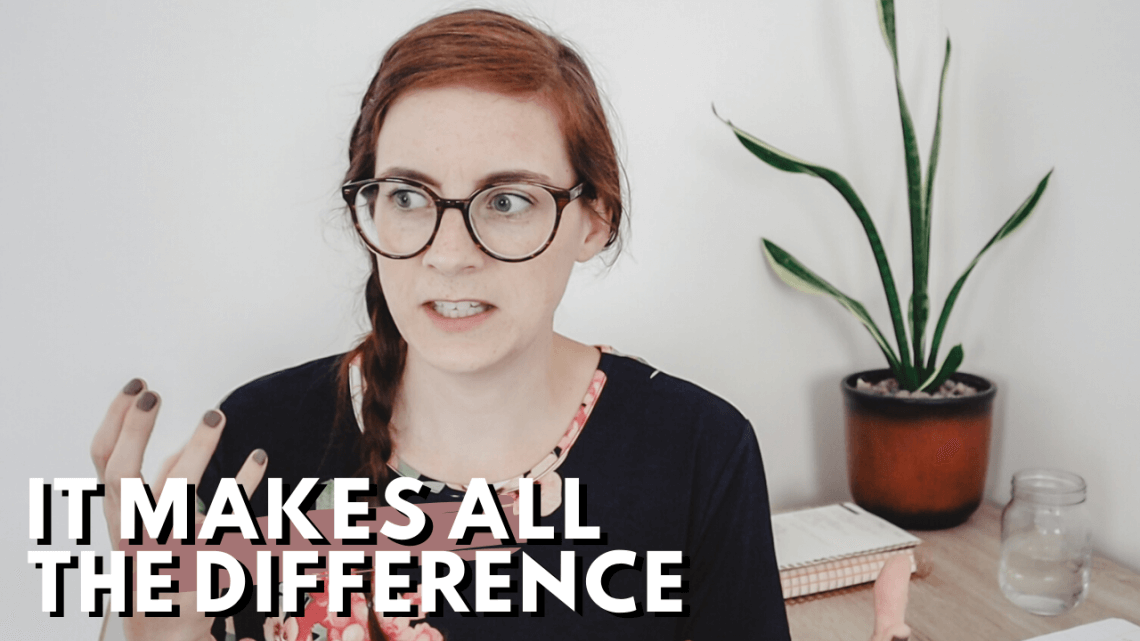 Why You Need to Choose a Niche: how niching down will help you gain more followers & make more money
One of the biggest things I have done to grow my site has been to niche down.
Today I am sharing why niching down is helpful and how it can help you gain more followers and make more money.
Want to see some behind the scenes from my business? Sign up for my online income newsletter!
SIGN UP FOR MY NEWSLETTER!
Hi Friend, I would love for you to sign up for my seasonal-ish newsletter! I would love to send it monthly but I feel like in this season of my life that will probably not happen but I would like to commit to sending one out at least every three months.
In the newsletter you can expect little (or big!) life updates, what I've been reading in the Bible, and all sorts of resources I've been loving and lessons God has been teaching me.