Free Homeschool Vision Planner Guide Book
I've been thinking about our next homeschool year all summer and am super excited about it.
Even though I don't like to follow a detailed schedule I do like to make a plan for our year and this year I wanted to take it a step further and create a vision plan.
I spent some time working out a series of questions to help create a vision for our homeschool and this year and I wanted to share it with you, you can grab your free Vision Planner by filling out your information below:
Enjoy!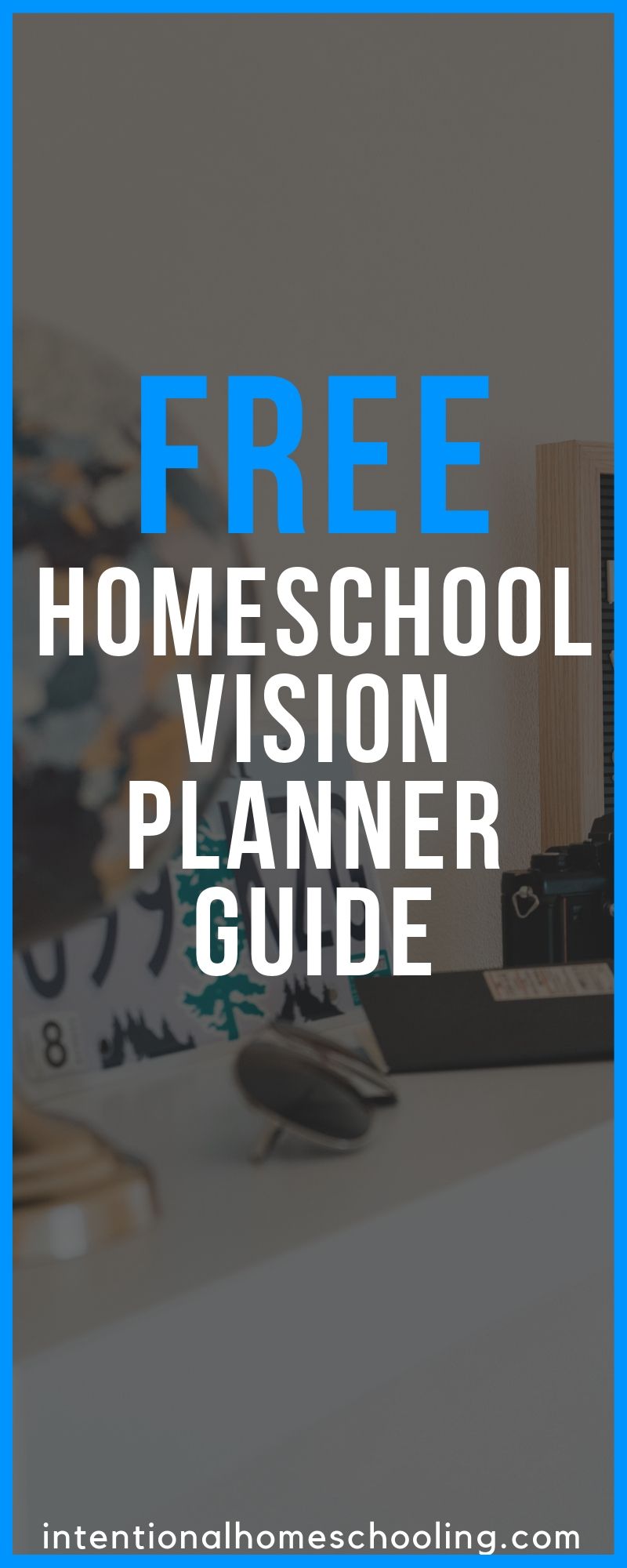 SIGN UP FOR MY NEWSLETTER!
Hi Friend, I would love for you to sign up for my seasonal-ish newsletter! I would love to send it monthly but I feel like in this season of my life that will probably not happen but I would like to commit to sending one out at least every three months.
In the newsletter you can expect little (or big!) life updates, what I've been reading in the Bible, and all sorts of resources I've been loving and lessons God has been teaching me.