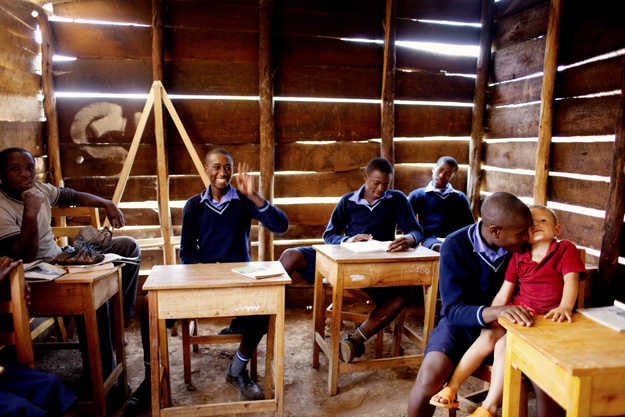 Araphat's mom couldn't afford to feed both him and his sister so he decided to go live on the streets of Kabale so that his sister could eat. He was only 7 years old.
This boy is smart -he was often used as a translator at Humura and all his English he picked up on the street. It makes me wonder what his life would be like if he had been born here instead.
Here's his story:
Linking up with Titus2Minutes.
SIGN UP FOR MY NEWSLETTER!
Hi Friend, I would love for you to sign up for my seasonal-ish newsletter! I would love to send it monthly but I feel like in this season of my life that will probably not happen but I would like to commit to sending one out at least every three months.
In the newsletter you can expect little (or big!) life updates, what I've been reading in the Bible, and all sorts of resources I've been loving and lessons God has been teaching me.