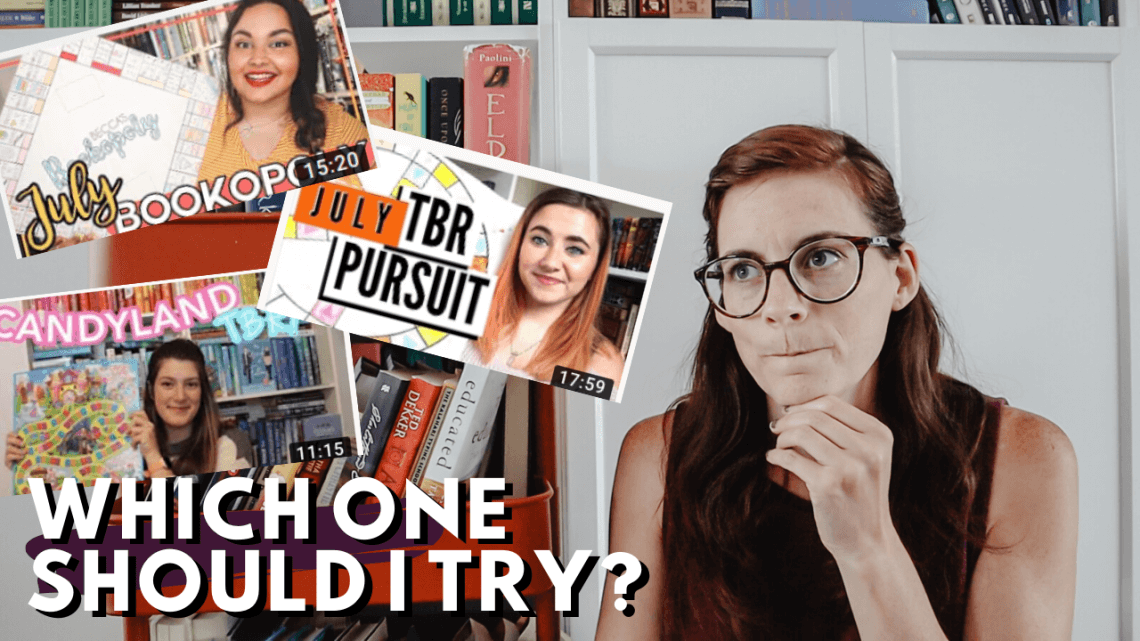 TBR Game Ideas: some great options for choosing your monthly TBR in a fun way!
Today I wanted to highlight some fun TBR games that I have found in the last few months.
These are great ways to challenge yourself with different prompts when choosing your monthly TBR.
Which one of these do you think I should try out?
Here are all the creative ladies highlighted in this video:
SIGN UP FOR MY NEWSLETTER!
Hi Friend, I would love for you to sign up for my seasonal-ish newsletter! I would love to send it monthly but I feel like in this season of my life that will probably not happen but I would like to commit to sending one out at least every three months.
In the newsletter you can expect little (or big!) life updates, what I've been reading in the Bible, and all sorts of resources I've been loving and lessons God has been teaching me.