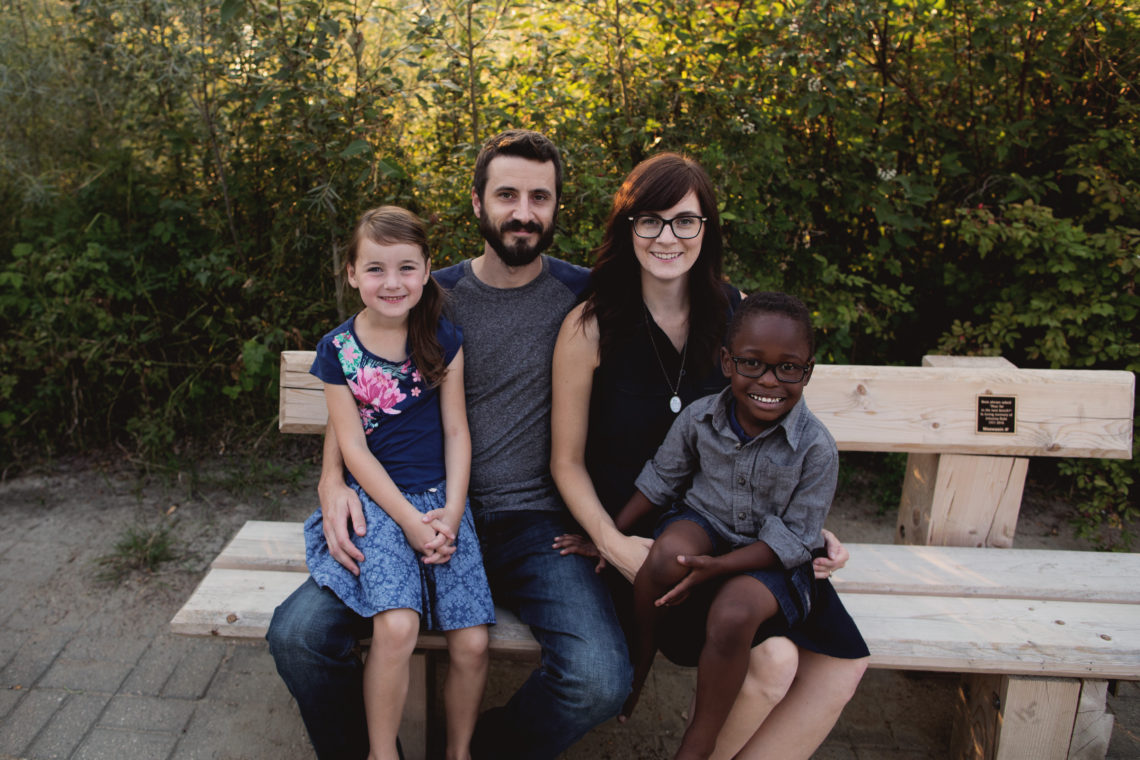 Welcome! I am Chantel, a wife to one, mother to two, follower of Christ living in the cold Canadian prairies.
I fell in love with Jared walking the streets of Grenada on a missions trip when we were in grade 11, our relationship hasn't been without its ups and downs but he is my best friend. We were married in 2006 at the age of 20.
A few years down the road Raeca joined our family. A few months after her birth she was diagnosed with craniosynostosis which in short means that her soft spot grew closed too early and her head began to grow lengthwise and not round. She had surgery at nine months and minus her zigzag scar which runs from ear to ear that peeks out from her hair every now and then you would never guess her story. You can read the entire story which I wrote when she was about four years old here.
Ephraim joined our family after a three year long adoption process. You can read our adoption story here.
The term an intentional life sums up what I am striving for. I want to live with intention in my days, not letting them pass without taking notice.
These days God is taking us on the adventure of foster care as we get ready to become a foster family, I look forward to seeing where He leads us!
Here on this site you will mostly find me writing about such topics as parenting, faith and adoption and foster care.
Curious about our adoption and foster care timelines? You can check them out here: adoption timeline and foster care timeline.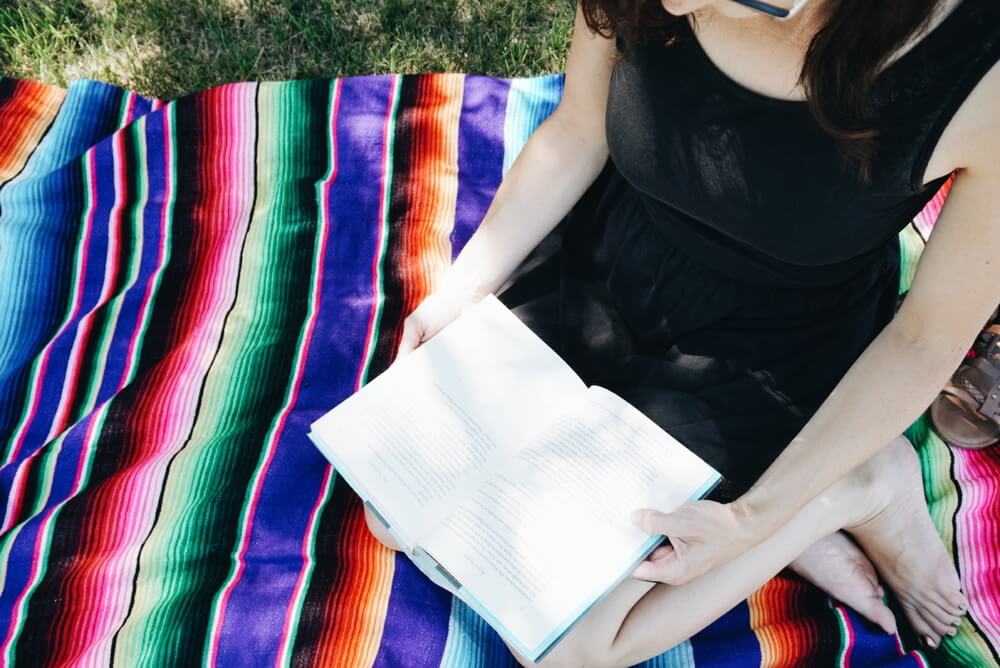 A big part of our life is homeschooling. I have a separate homeschooling blog, Intentional Homeschooling, where I share lots of book lists and different things we are doing in our homeschool. Homeschooling has turned out to be a lifestyle for us and one we are loving!
I have been blogging for over 12 years on a variety of different sites and you may notice as you go along that there are some broken links trying to link back to previous versions of this blog, I'm working on getting those switched over but in the meantime you can always search on the site and try to find what you are looking for that way.
Want to know more about me? Try the FAQ page!
I would love for you to read a few posts and introduce yourself in the comments!
If you want to be alerted of new posts via email sign up here: