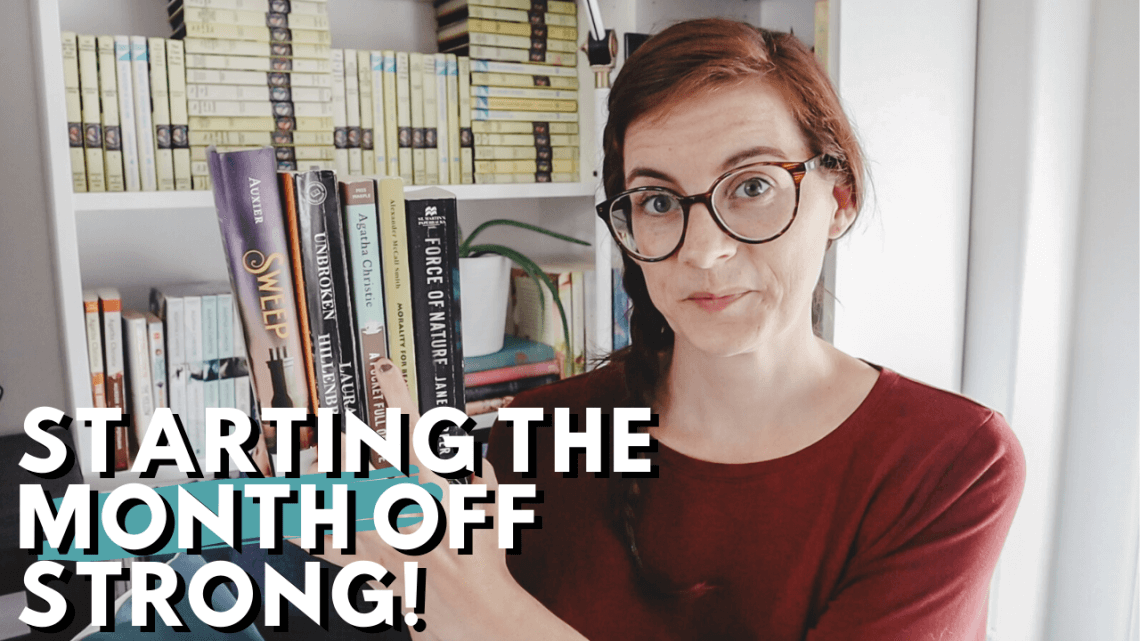 Reading Most of My July TBR: crushing the start of the month with middle grade, mystery and more!
My reading has started out really well this month!
One third of the way through and I pretty much finished my TBR for July (minus my Reading Rush TBR).
In today's video I am sharing some of my thoughts on the books I've read/am reading.
If you want to help pick a book for my monthly TBR, sign up for my Book-ish Newsletter!