MANUAL MODE PHOTOGRAPHY COURSE
start getting the photos you want from your camera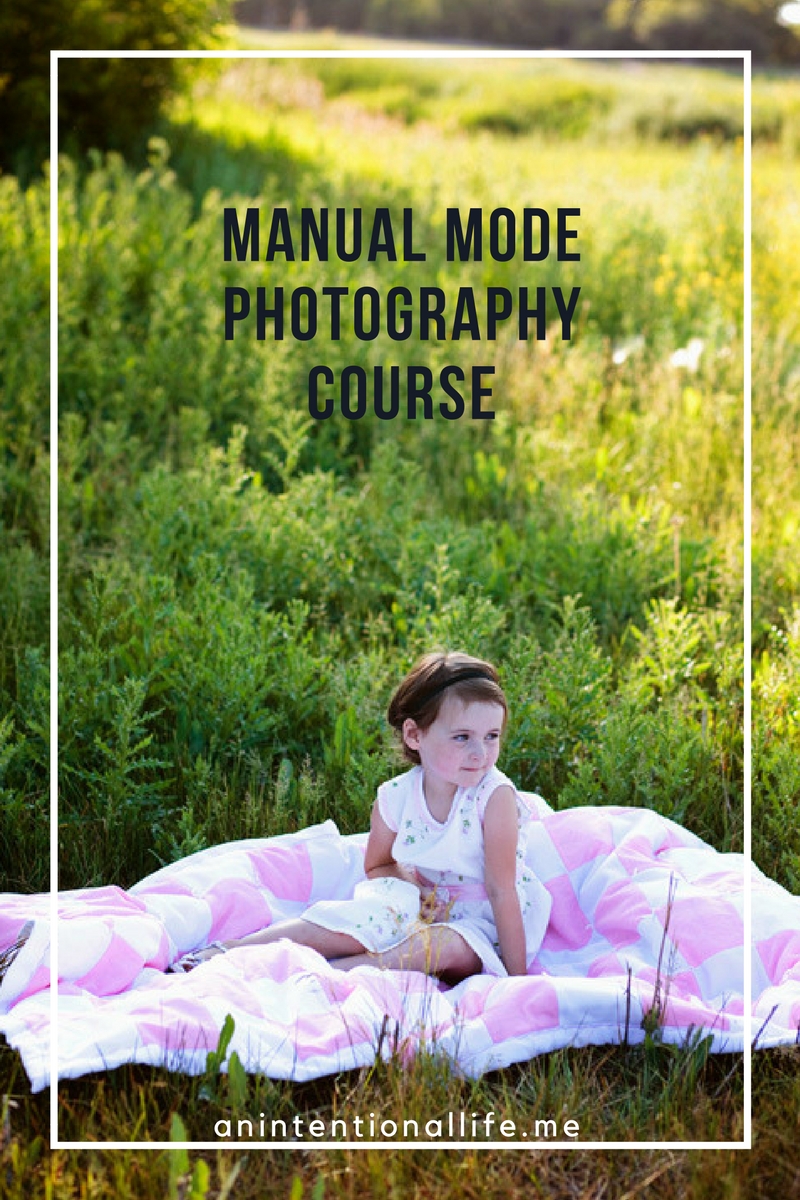 ---
ARE YOU . . .
Frustrated by the inconsistency in your photos?
Overwhelmed and confused by all the camera jargon?
Wanting to get that blurry background in your photos but not sure how?
Tired of your camera getting the photos it thinks you want but not the ones you actually want?
THEN THIS COURSE IS FOR YOU!
---
In this course I take what can seem like the complicated task of learning to shoot your camera in manual mode and have broken it down into easy to understand steps.
This is a great course for anyone who is interested in learning to shoot their camera in manual mode, I've had many mom's, aspiring (and actual) photographers and many bloggers take this course over the years.
Manual mode is vital because it lets you take the photos you actually want instead of the pictures your camera thinks you want.
IT'S NOT AS HARD AS IT SEEMS, LET'S DO THIS!
Whether you plan on just taking better photos of your family
or if you hope to turn your love for photography into a business,
this course will help you to improve the quality of the memories you capture.

Hi, I'm Chantel, a wife, mother and homeschooler.
I started a photography business shortly after getting my wedding pictures back and being hit by the disappointment at the (lack of) quality of the photos.
It didn't take long before I was photographing weddings every weekend in the summer, sometimes even two a weekend, and while I was taking lots of pictures I was still struggling with being able to fully shoot in manual mode.
I designed this course to help others who, like myself, get lost in the camera jargon.
I have seen the difference shooting in manual mode makes and I'd like to help it become second nature to you as it has to me.