Printable Minecraft Reading Log
Raeca definitely got her love of reading from me.
She turned seven in October and in that month, November and December she read twelve to thirteen chapter books each month.
It makes my mama and reader heart proud. 📚❤
But then in January she dropped off to three books and this month she hasn't felt like reading much.
I know it's not the end of the world and I go through periods of time where I read less than others but I still wanted to try to motivate her to get back into reading.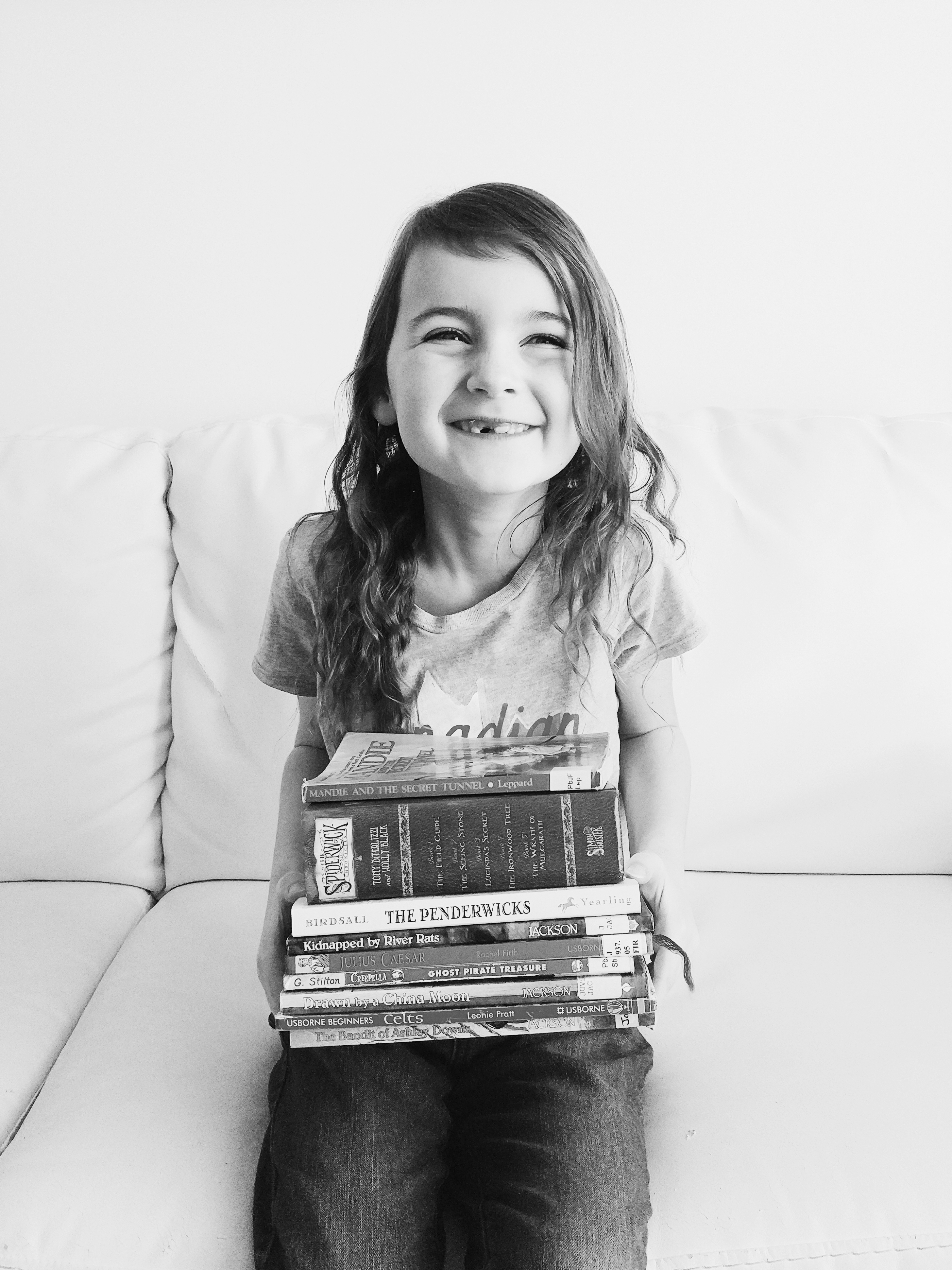 My kids are both all into Minecraft these days so I thought I would create a Minecraft reading log that may get help them feel inspired to read more.
I created a printable reading log with Alex from Minecraft and for every book that my daughter reads she gets to color one in.
Once they are all filled in we will go pick up a treat. In our house that means a new book! If Raeca resumes her previous reading speed that means she will get a new book each month!
Of course, now Ephraim is requesting a Minecraft reading log too, which is perfect because I wanted some way to inspire him to want to do his reading lessons. He's requested a creeper for his page.
You can download the reading log printable here:
My favorite Minecraft animal is definitely the llama, maybe I should create a printable for myself. 😉
SIGN UP FOR MY NEWSLETTER!
Hi Friend, I would love for you to sign up for my seasonal-ish newsletter! I would love to send it monthly but I feel like in this season of my life that will probably not happen but I would like to commit to sending one out at least every three months.
In the newsletter you can expect little (or big!) life updates, what I've been reading in the Bible, and all sorts of resources I've been loving and lessons God has been teaching me.