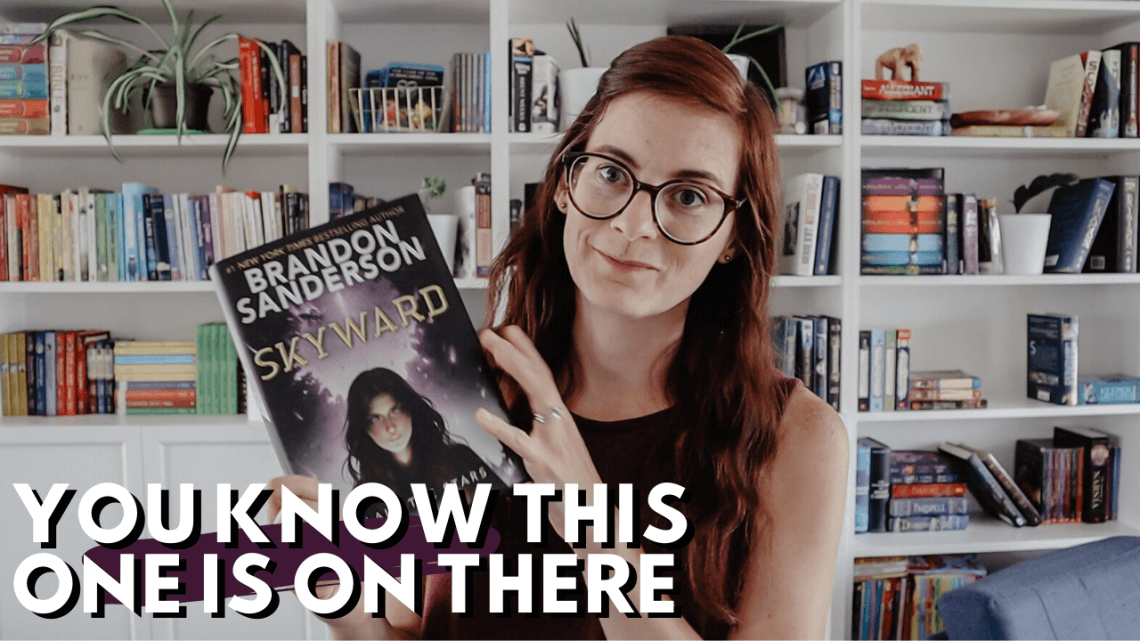 Mid-Year Book Freak Out Tag: the best books of the year, biggest disappointment & goal check in
We're halfway through the year and it's the perfect time to do the mid-year freak out tag to do a little recap on the books from the year.
I also decided to do a little check in on the book-ish goals I set for myself at the beginning of the year.
If you haven't yet, be sure to sign up for my Book-ish Newsletter!
BOOKS MENTIONED
TAG CREATED BY: Earl Grey Books
Here are the questions from the tag:
Best book you've read so far in 2020
Best sequel you've read so far in 2020
New release you haven't read yet, but want to
Most anticipated release for the second half of the year
Biggest disappointment
Biggest surprise
Favorite new author. (Debut or new to you)
Newest fictional crush
Newest favorite character
Book that made you cry
Book that made you happy
Most beautiful book you've bought so far this year (or received)
What books do you need to read by the end of the year?
SIGN UP FOR MY NEWSLETTER!
Hi Friend, I would love for you to sign up for my seasonal-ish newsletter! I would love to send it monthly but I feel like in this season of my life that will probably not happen but I would like to commit to sending one out at least every three months.
In the newsletter you can expect little (or big!) life updates, what I've been reading in the Bible, and all sorts of resources I've been loving and lessons God has been teaching me.