The Best Book & Reading Memes – That Help Justify Your Love For Books
It's no secret that I love reading.
I've always got a few books on the go and at any given moment am a part of two to four different book clubs.
I don't just enjoy reading though, I also enjoy making book lists, talking about books, writing about books, shopping for books, scoring a cheap used book at a thrift store, looking at and re-arranging books on my shelf and watching videos about books on YouTube.
Another thing I really enjoy is a good book or reading meme. I've been collecting them on my computer for awhile and thought I should share my wealth of book memes with you.
If you enjoy keeping track of all the books you read, you may want to check out my printable Reading Journal – a book tracker. And you may want to check out my monthly reading wrap ups where I share the books I read each month.
Okay, on to the memes, I hope you enjoy them as much as I do!
THE BEST MEMES ABOUT BOOKS AND READING
This is kind of my philosophy as a parent:
Ha, yes!
Seriously though!
Ha, this sums up my teenage years:
Right?!
I wish!
So true! When I go on vacation I'm pretty sure half the weight I pack is books, at least before the Kindle!
Yup!
Can this just be my default for every weekend?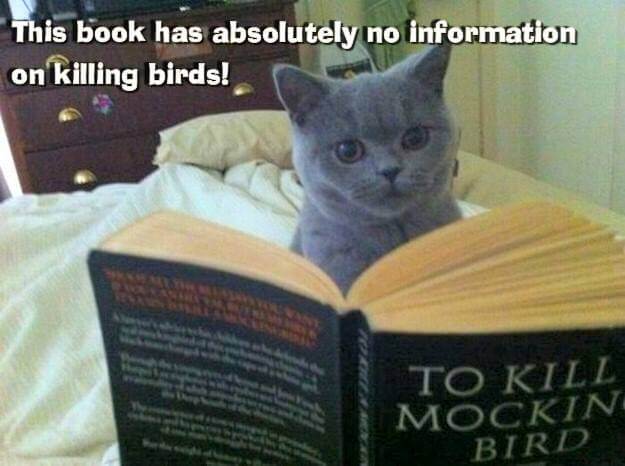 Bahaha, I would be so skinny!
Ugh, truth!
Not a thing!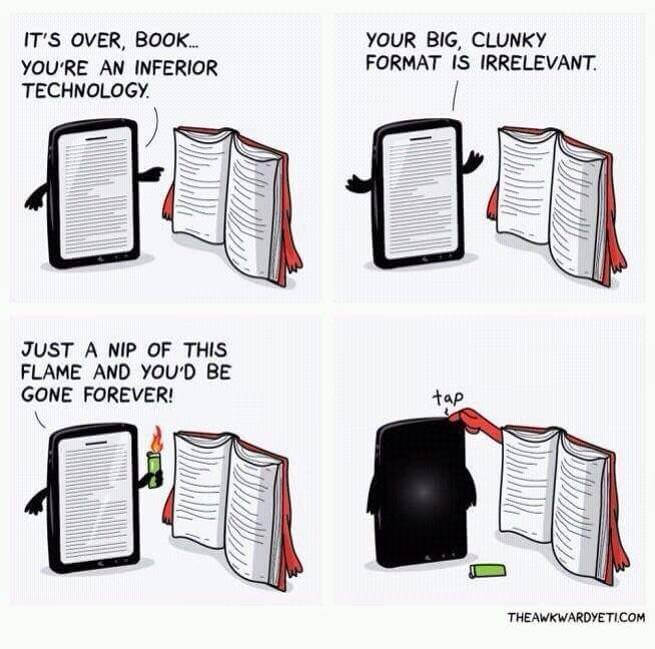 Also my childhood!
Except my parents took away my books . . .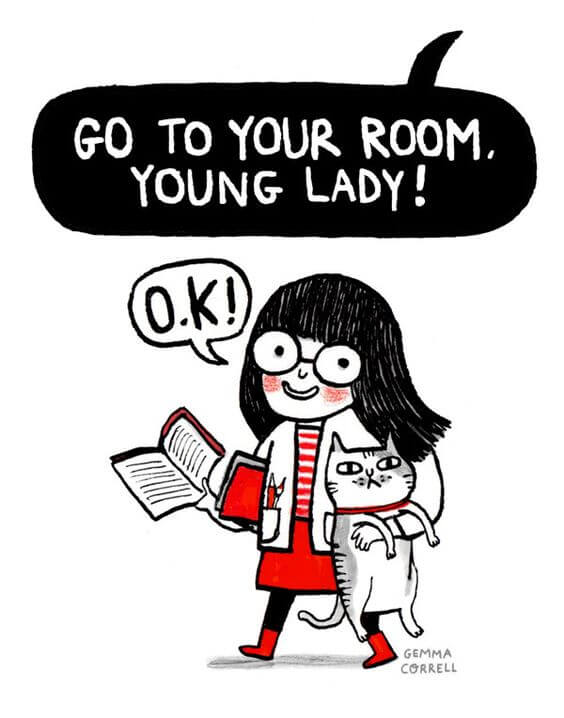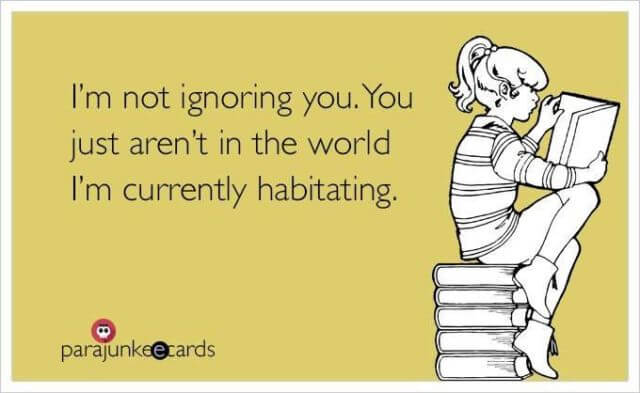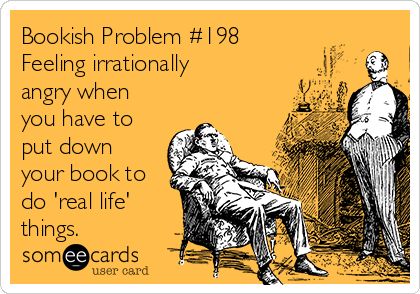 This is pretty much bliss: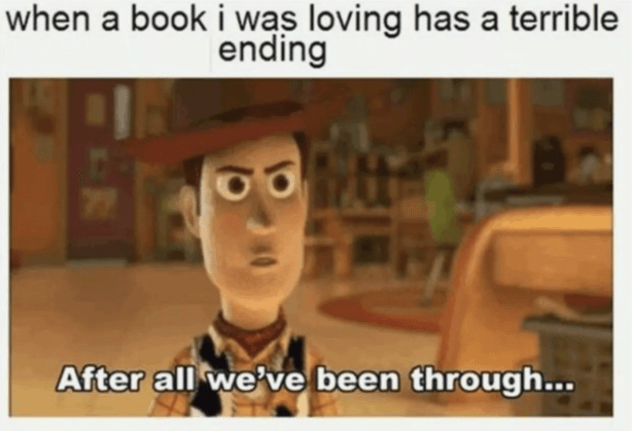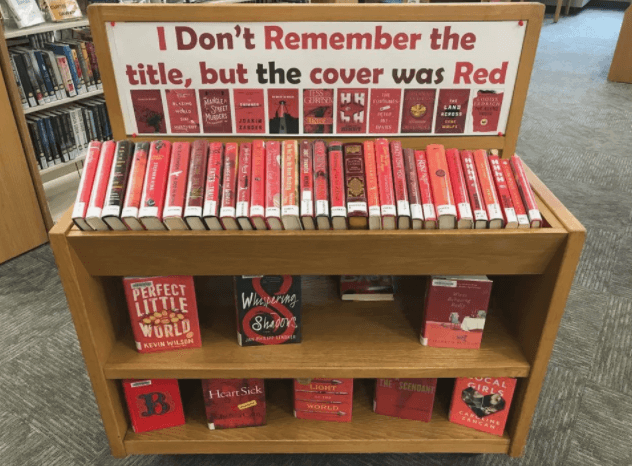 Ha, so, do you have a favorite meme? Or know one I missed? Let me know!