Knights in Training Book Club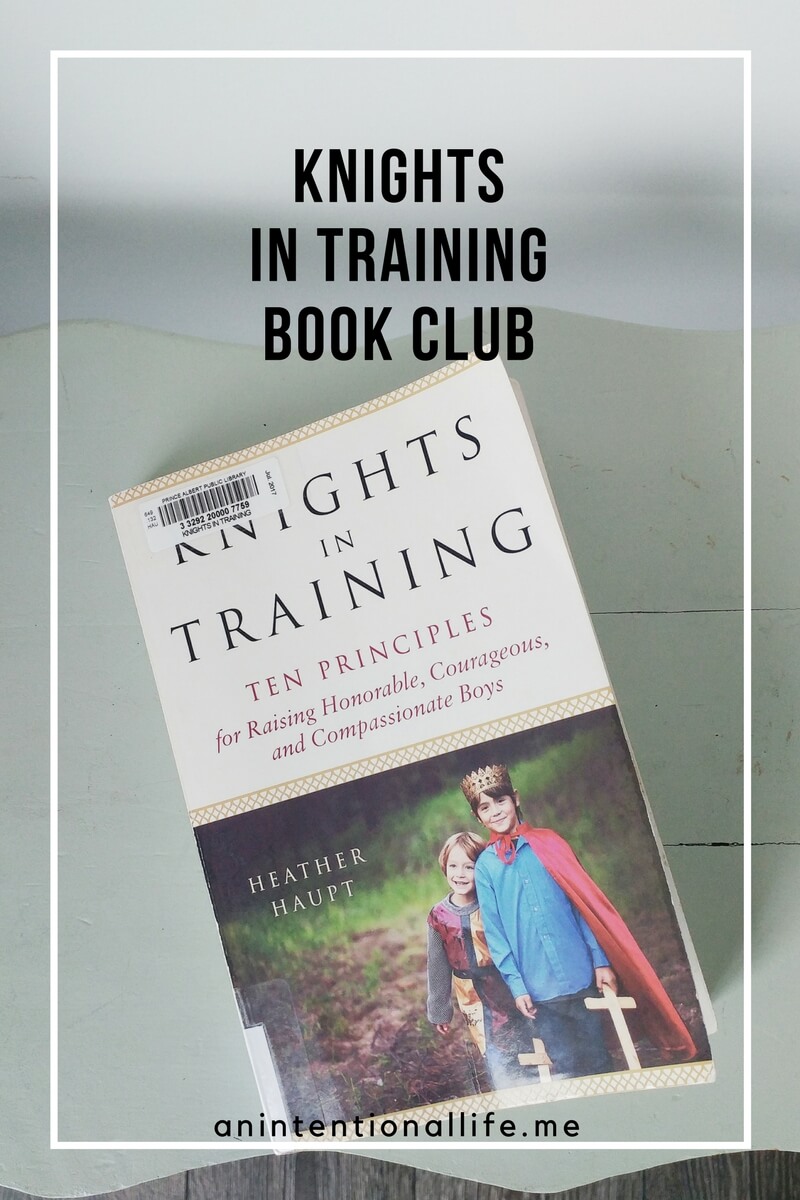 ---
Want to raise boys that are honorable, courageous and compassionate?
In this book club we will go over the ten principles in a knight's code of chivalry, discussing the points as we go along.
There will also be printables for you to print out and display in the room of your knight in training.
---
---
The Knights in Training book club goes live April 2018 but you can join in at any time and work through it at your own pace!
---
Get access to this book club and all the other courses on the site for just $5/month with the All Access Pass!
Hi, I'm Chantel, a wife, mother and homeschooler.
I'm a mother to two, one of which is a full on boy!
I am excited to dive into this book and train him to be chivalrous, courageous and compassionate.