On the weekend someone asked me if we had adopted Ephraim. I always laugh a little inside when people ask, especially when they have seen both me and Jared; two people as white as us don't usually produce children as brown as Ephraim. But I understand the question, it's a polite and safe way to approach the subject and I enjoy talking adoption with people.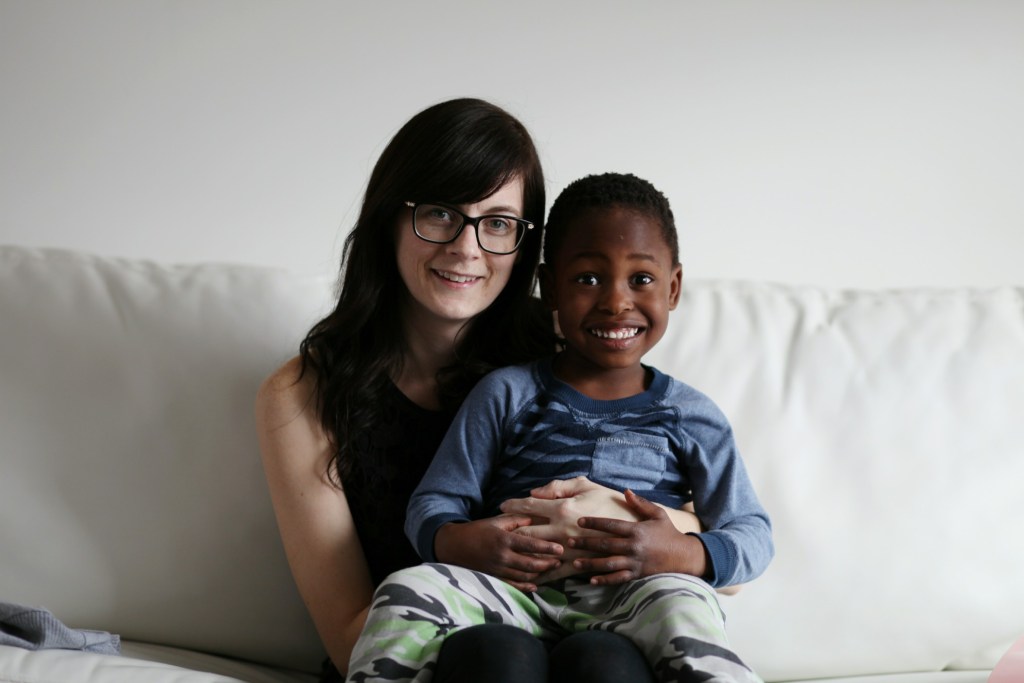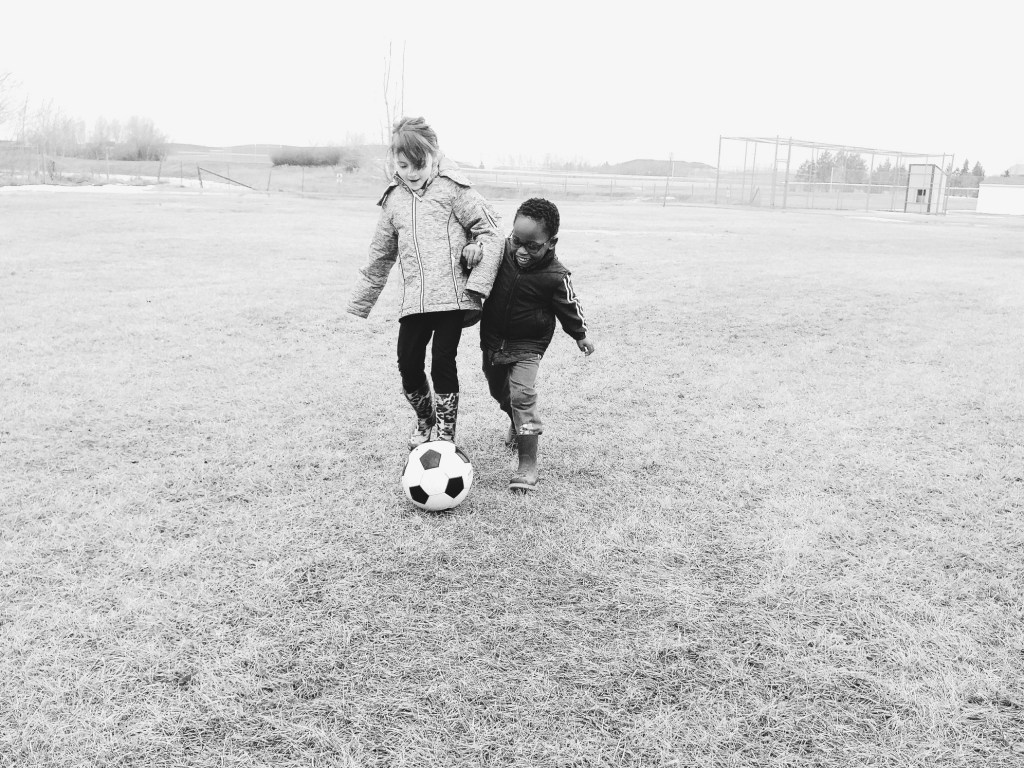 After I confirm that yes, we had adopted him people usually have a reply that has made me feel a little uncomfortable. They make it seem like we are a higher class of people or are more righteous because we have adopted (neither are true), and I never know how to properly respond.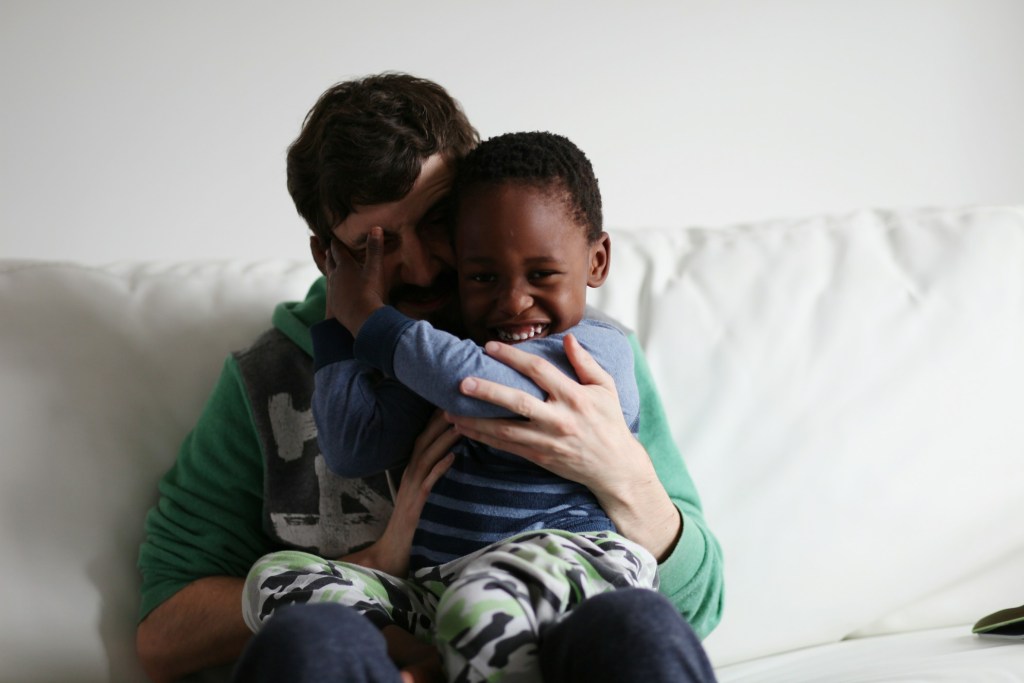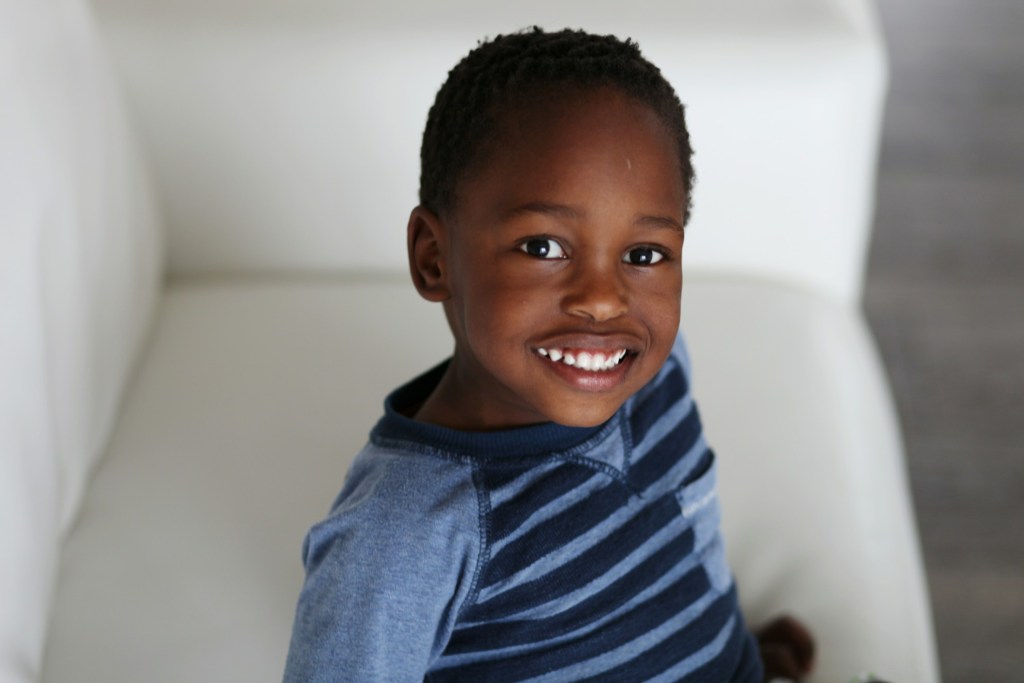 This weekend after I said yes, we had adopted him the response was, "good for you". In the past this very phrase has made me feel uncomfortable. To be honest, neither of us are big fans of the whole newborn stage and so I kinda feel like we cheated and skipped to toddler-hood with Ephraim.
But this time, when I heard "good for you" I said, "yes, he has been good for all of us, he is exactly what our family needed."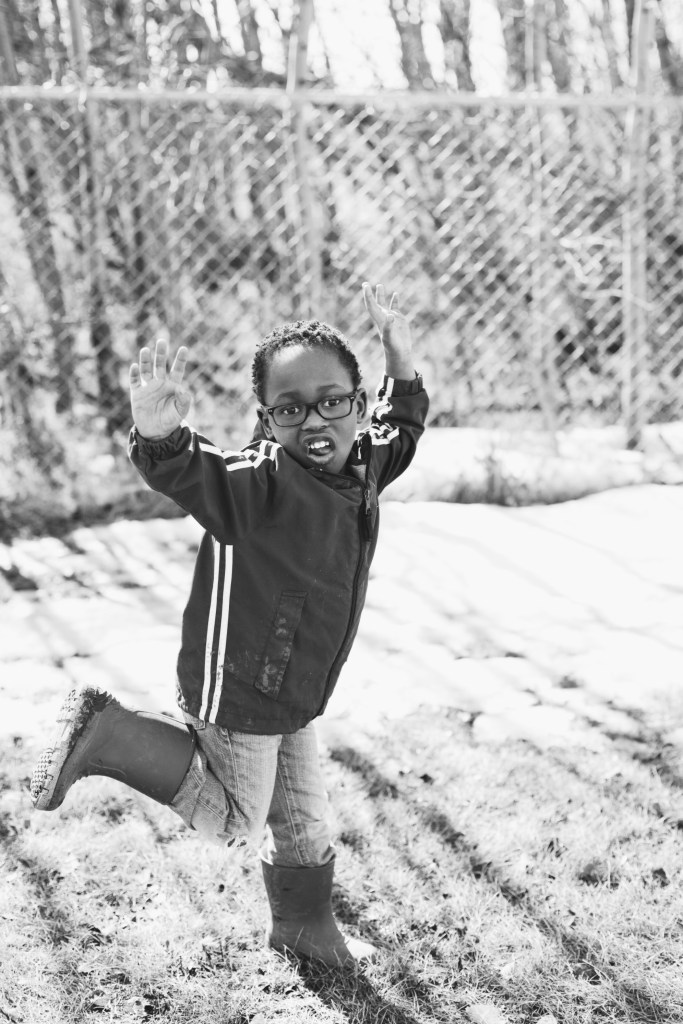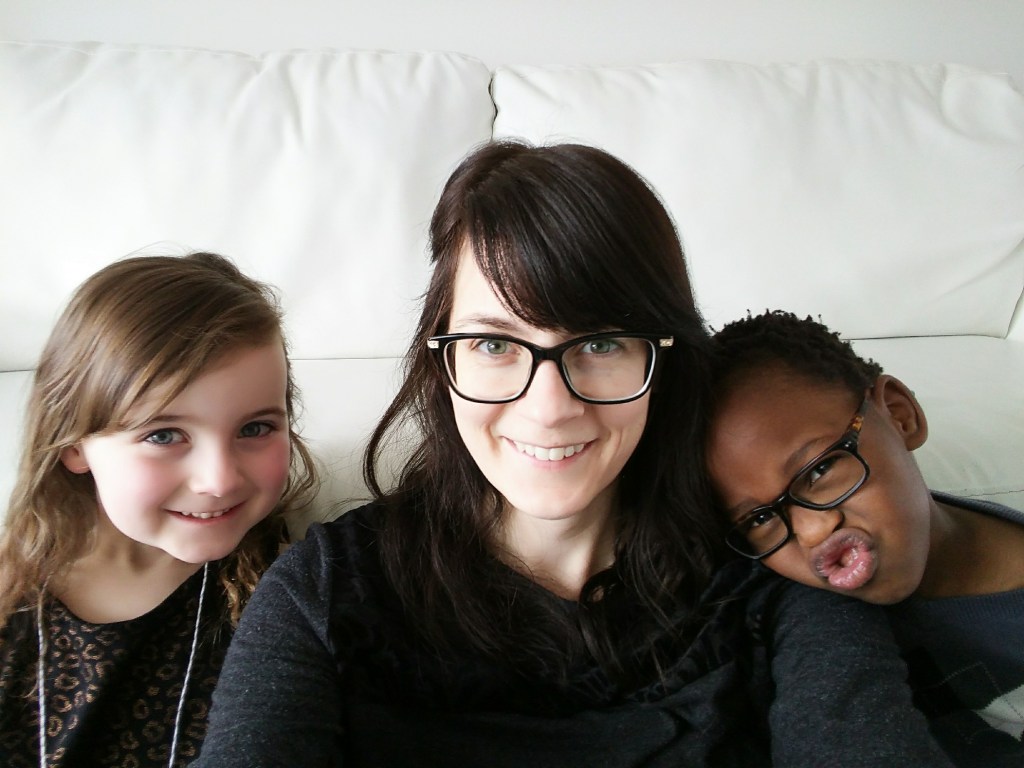 And it's true, you'd think God had a hand in it or something. 😉 Ephraim will do whatever it takes to make people laugh and he's so good for the rest of us, who are much more serious (with a side of sarcasm). He has a sensitive spirit and loves to come to me in the morning after he wakes up just to cuddle a little bit.
I can't imagine our family without him. He really has been good for all of us.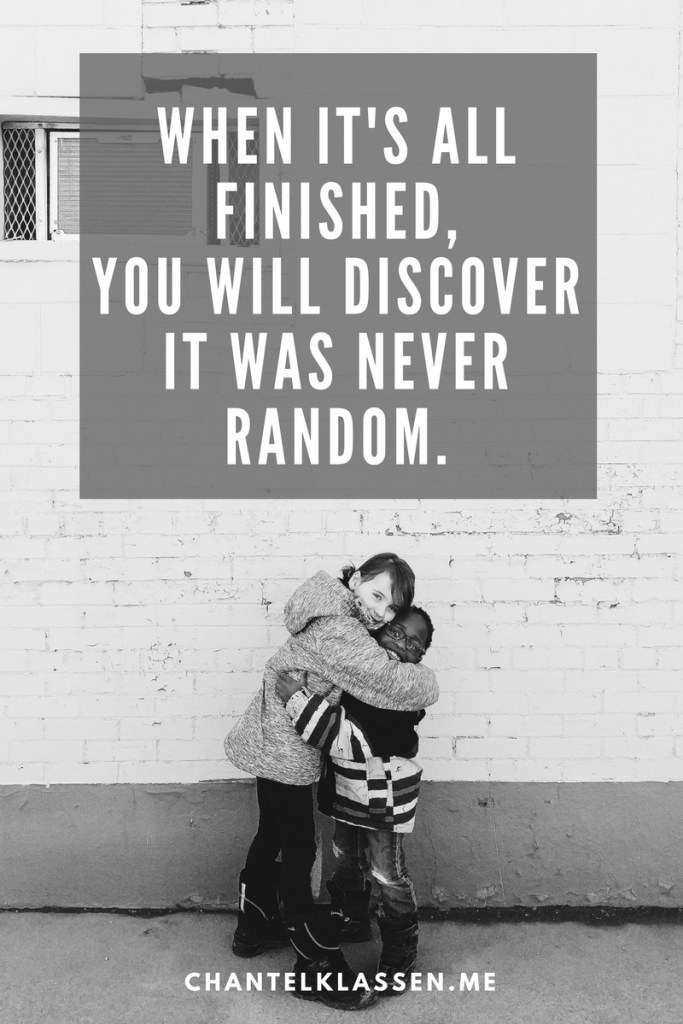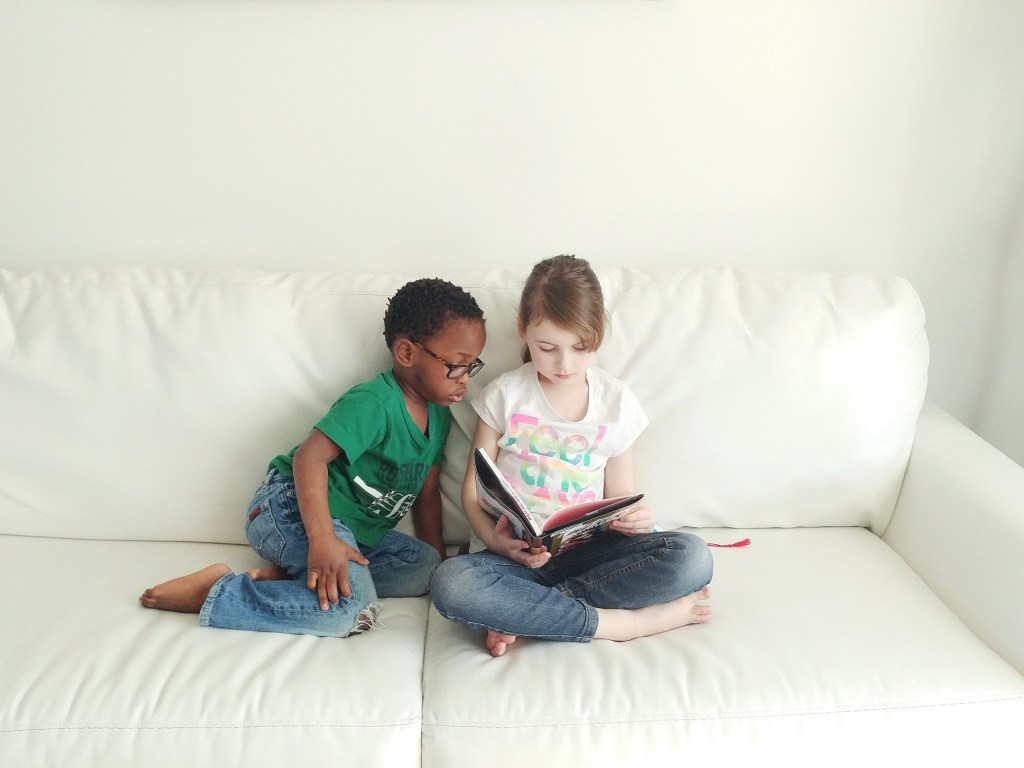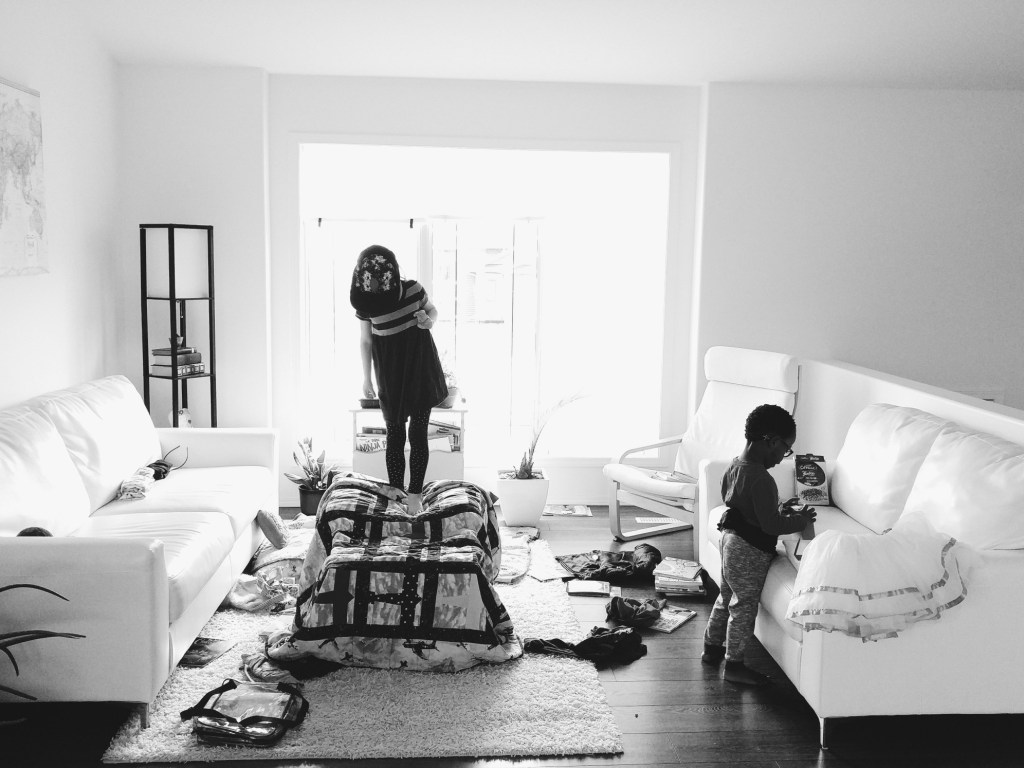 SIGN UP FOR MY NEWSLETTER!
Hi Friend, I would love for you to sign up for my seasonal-ish newsletter! I would love to send it monthly but I feel like in this season of my life that will probably not happen but I would like to commit to sending one out at least every three months.
In the newsletter you can expect little (or big!) life updates, what I've been reading in the Bible, and all sorts of resources I've been loving and lessons God has been teaching me.