Here I'll be answering a few commonly asked questions, have a different question? Leave a comment at the bottom of the page!
Do you have your adoption story written out?
Yes! It's a long, rambly story but you can read about our journey to Ephraim here. as well as our adoption timeline here.
How do you manage multiple websites and homeschooling your kids?
Well, I don't do everything well every day. I tend to unofficially batch my time, unofficially because I don't use a schedule or anything. But one day will often be more homeschool heavy while the next is more website work heavy, etc.
Where can I find your monthly Scripture writing challenges?
This year I have really come to realize the importance of, and actually love, the process of writing out the Word of God. I have started creating a monthly Scripture writing challenge for myself and thought I would share it in case anyone else wanted to join in. You can find all the available months here.
Why did you pursue foster care instead of another adoption?
There's a lot to that question! You can check out the journey that brought us to fostering here and why we chose fostering over another adoption here.
And in case you are interested you can see our foster care timeline here.
How do you keep your house so clean?
Partially by getting rid of stuff so we don't have too much excess.
And partially by adulting and cleaning as I go. It took me years to get in the habit of doing the dishes after supper each day but it's amazing at how much more it helps the whole house feel better.
What have been your absolute favorite books you've read?
I have always enjoyed reading as a child and generally read somewhere between 60-100+ books a year, both a variety of fiction and non-fiction. I do have a list of my favorite non-fiction books that have changed my life and I hope to share a list of my favorite fiction books in the not-to-distant future. You can check out all my book posts here.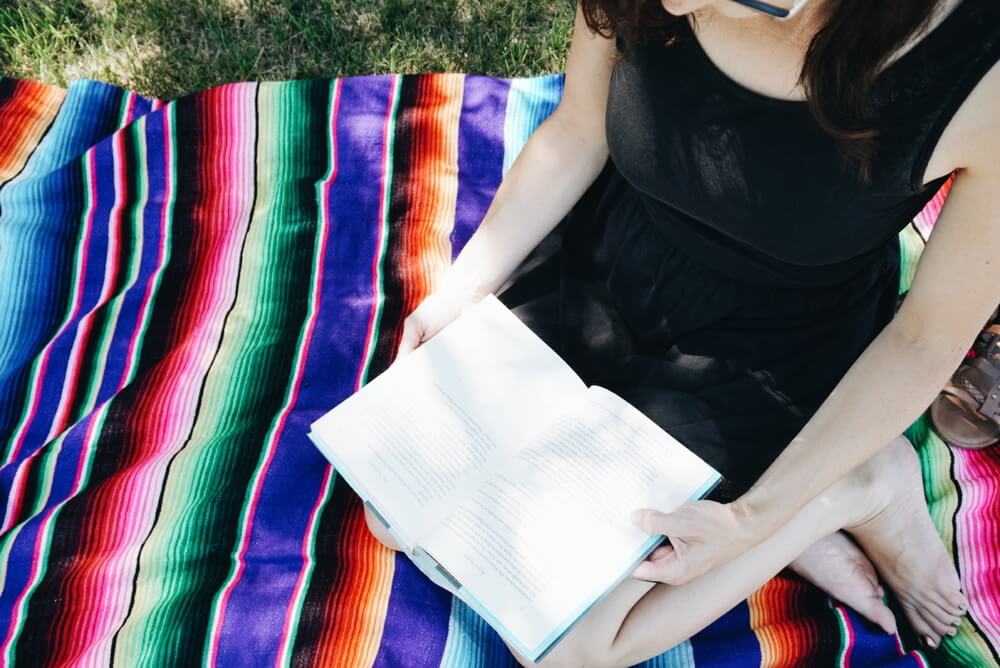 How do you find time to read so much?
By making time, reading in small batches like 5 or 10 minutes here or there and then also having a few days a month where I mostly just read. 🙂 It's definitely harder as a parent than before, now I have tiny humans that want to be fed every few hours even if I'm in the middle of a really good book.
Have a different question to ask? Leave it below and I'll answer it!