Eliminating Kids Clutter - Free Mini-Course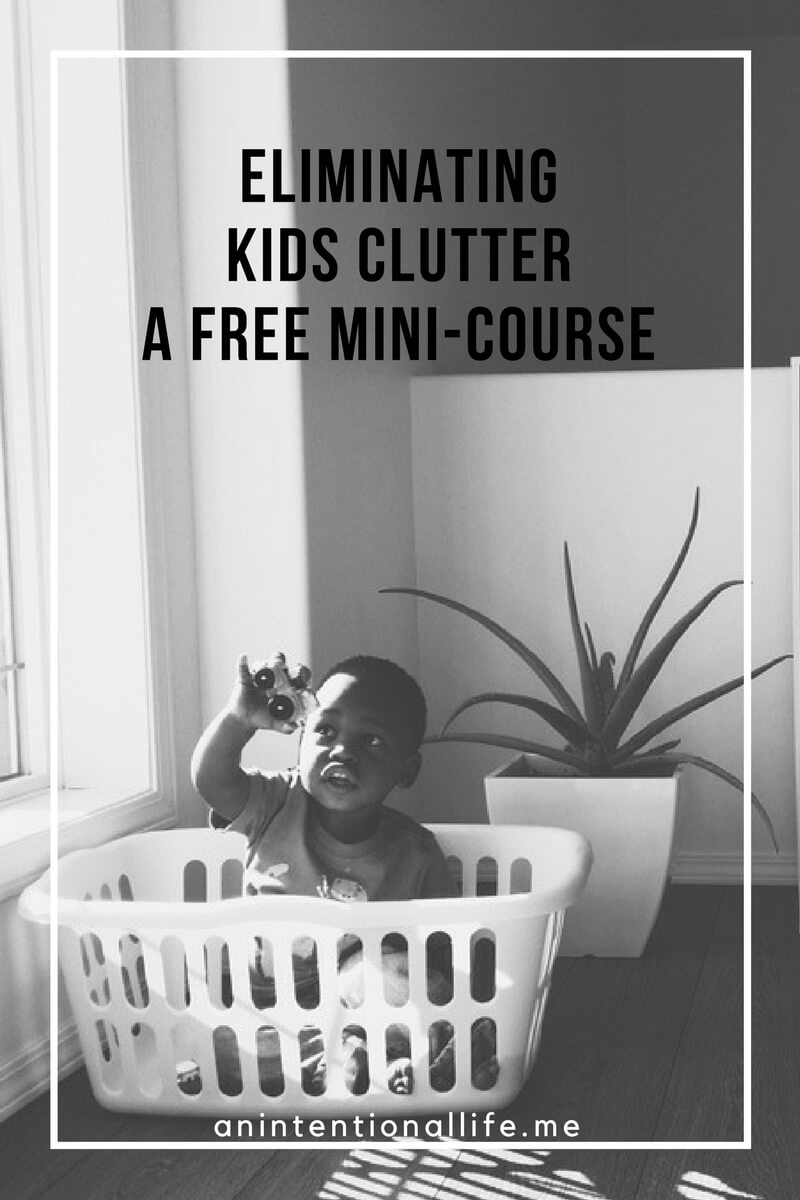 ---
This mini-course was designed for you if you are feeling overwhelmed by the toy clutter in your home.
We love being generous with our kids, but do they really need as much stuff as we've been led to believe?
What would happen we reduced the number of toys they have?
Would they become bored or would their imaginations have the opportunity to flourish?

---
---
In this free mini-course we will go over:
our personal reasons why we want to be freed from toy clutter
the four phases to rid your home of toy clutter
how to keep your home free of toy clutter
Get access to this course and all the others on the site for just $5/month with the All Access Pass!
Hi, I'm Chantel, a wife, mother and homeschooler.
I'm a highly sensitive person which means I can get overwhelmed by too much.
Too much kids clutter is a big one.
Over the past few years I have been in the process of trying to live an intentional life and eliminate the clutter.
I hope this free mini-course will help to stop the overwhelm when it comes to kids clutter.