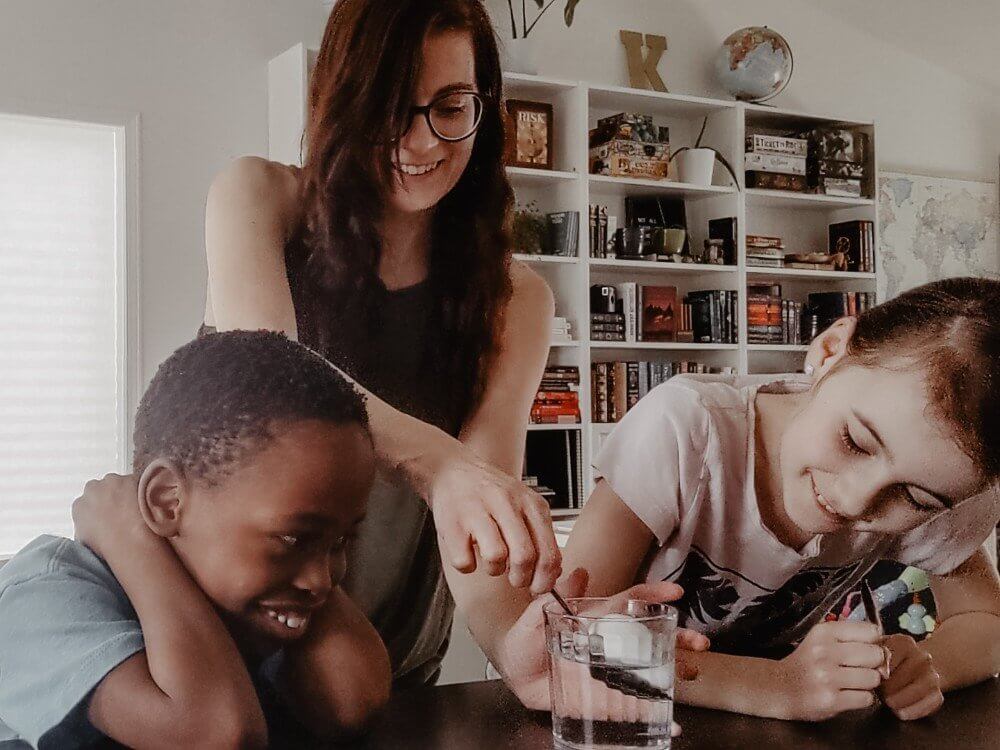 A Day in the Life of a Homeschool & Foster Mom
Welcome to a day in my life! I share a bit about our homeschool and foster care journey. If you want to see more videos like this, please let me know!
If you found the video interesting and/or helpful and would like to see more in the future please let me know!
RESOURCES MENTIONED
dairy free hot cocoa recipe
Lego Gadgets book
line a day journal
OTHER LINKS
curious about unschooling? I have a free online workshop on the topic.
my monthly-ish newsletter
homeschool newsletter
personal instagram
homeschool instagram
our foster care timeline
SIGN UP FOR MY NEWSLETTER!
Hi Friend, I would love for you to sign up for my seasonal-ish newsletter! I would love to send it monthly but I feel like in this season of my life that will probably not happen but I would like to commit to sending one out at least every three months.
In the newsletter you can expect little (or big!) life updates, what I've been reading in the Bible, and all sorts of resources I've been loving and lessons God has been teaching me.