Customized Composition Notebooks
A few weeks ago I bought a couple of new composition notebooks and decided to personalize them a bit. Raeca had a couple of primary composition notebooks and wanted to join me so I thought we'd video our process and share it here with you!
The primary composition notebooks are nice because they have lines for writing on the bottom but the top half of the page is blank, the perfect space to draw a picture.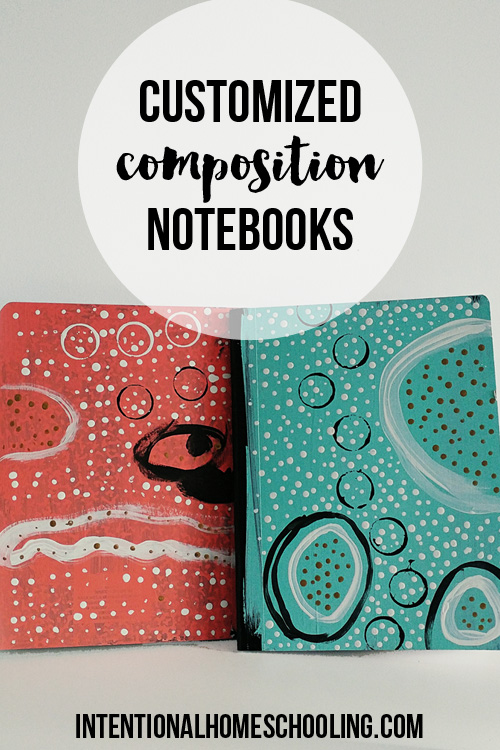 Materials used:
How do you like to customize your homeschool supplies?
SIGN UP FOR MY NEWSLETTER!
Hi Friend, I would love for you to sign up for my seasonal-ish newsletter! I would love to send it monthly but I feel like in this season of my life that will probably not happen but I would like to commit to sending one out at least every three months.
In the newsletter you can expect little (or big!) life updates, what I've been reading in the Bible, and all sorts of resources I've been loving and lessons God has been teaching me.