ten years after surgery: SAGITTAL CRANIOSYNOSTOSIS
This month marks ten years since Raeca had surgery for sagittal craniosynostosis and I wanted to do a little overview of our story.
I couldn't include all the pictures I wanted into the video, so here are a few more:
four months old
six months old
eight months old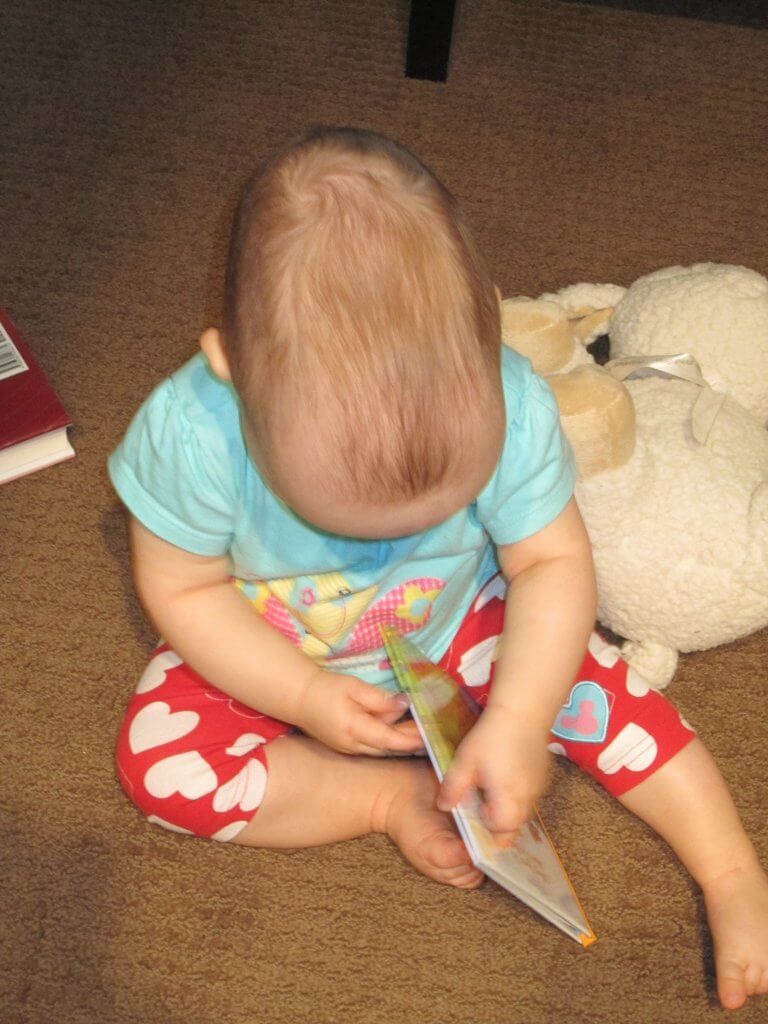 nine months old – the night before surgery
Monday
Tuesday
Tuesday
Tuesday
Wednesday
Thursday
Thursday
Saturday
two weeks after surgery
one month after surgery
ten years after surgery
SIGN UP FOR MY NEWSLETTER!
Hi Friend, I would love for you to sign up for my seasonal-ish newsletter! I would love to send it monthly but I feel like in this season of my life that will probably not happen but I would like to commit to sending one out at least every three months.
In the newsletter you can expect little (or big!) life updates, what I've been reading in the Bible, and all sorts of resources I've been loving and lessons God has been teaching me.