Capturing Childhood Photography Course
---
HEY MAMA, ARE YOU . . .
Frustrated by the quality of the photos you take of your children?
Wish you had more photographs of your everyday life together?
Really want to have a mini photo session and have the photos look like a professional did it?
Wish you knew more about lighting and how it can help you get better photos?
Want to know some basic editing steps you can do (for free, without having to buy an expensive camera)?
Want to do all of the above no matter what kind of camera you have?
THEN THIS COURSE IS FOR YOU!
The purpose of this online photography course is to help you take better photographs of your children and preserve those fleeting moments, no matter what kind of camera you are using.
---
Normally $50 this course is currently on sale for $25!
This course is broken down into five modules:
MODULE ONE: COMPOSITION
This is all about how to frame your shot to make sure it is visually appealing, has a non-distracting background and how to find different angles to shoot at.
MODULE TWO: CAPTURING THE EVERYDAY
The second module is all about how to capture real images of your children doing their every day rhythms. No "cheese" smiles allowed. Here I will give you tips and tricks for capturing real moments, the ones you take for granted now but will soon forget about as your children grow.
MODULE THREE: CREATING A MINI PHOTO SESSION
As a "retired" family and child photographer I share some of my best secrets for getting those good photos of your children looking at the camera.
MODULE FOUR: LIGHTING
Good lighting can really make or break a photo and here I'll be telling you all about it.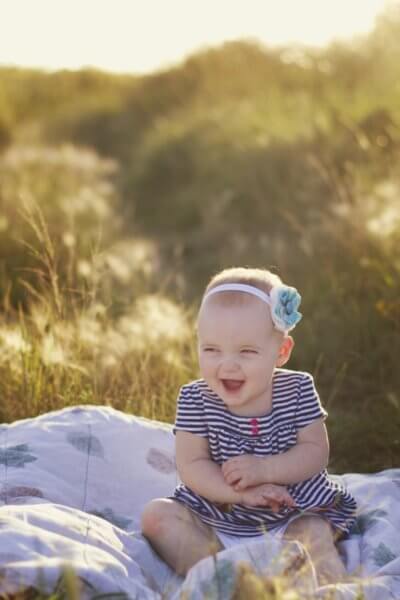 MODULE FIVE: EDITING
In this final module I will show you some simple tips and techniques for how to tweak your photo a little bit to make it go from lackluster photo to a beautiful moment captured.
This entire course can be taken no matter what kind of camera you have, even if it is a phone camera!
Normally $50 this course is currently on sale for $25!