Calming Essential Oil Roller Bottle Blend
I love experimenting with new essential oil blends.
This particular blend I made quite awhile ago and has had a lot of use in our house, can you see how empty the bottle is in the photo? That's my proof.
I wouldn't describe myself as a naturally calm person. I'm a highly sensitive person, raising a highly sensitive and emotional child, that doesn't result in a lot of calm in our house.
I always joke that my daughter and I would make good TV if we were on the Amazing Race, the pressure would completely break us. It wouldn't be pretty but I'm sure it would make "good TV".
So, a calming essential oil blend is just what we need.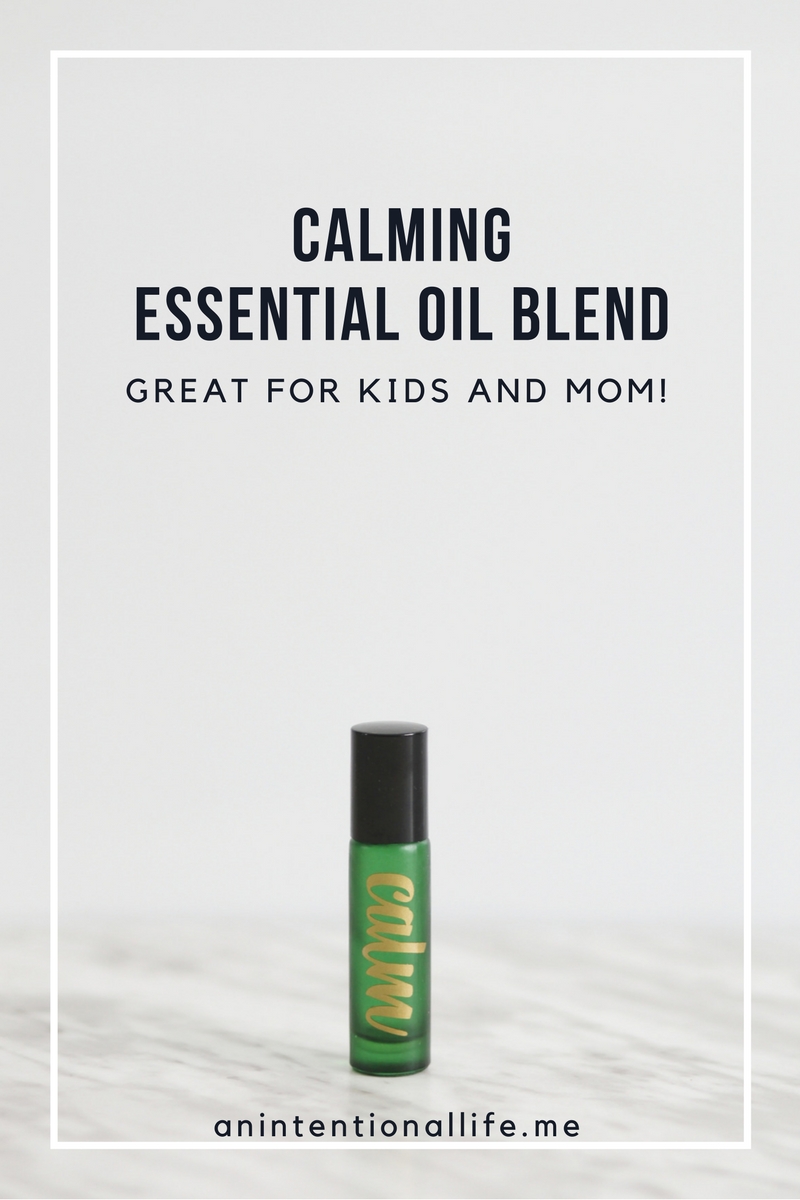 When using this oil I prefer to roll it onto my wrists and neck.
Here's the recipe for those who also need some calm in their lives!
CALMING ESSENTIAL OIL ROLLER BOTTLE BLEND
* 2 drops orange
* 2 drops lavender
* 2 drops cedarwood
* 1 drop ylang ylang
* carrier oil
Add the drops to a 10ml roller bottle and then fill the rest of the bottle with your favorite carrier oil.
Add the roller ball, close the lid and shake. Oil is then ready to use.
When needed, roll oil over wrists and neck.
Check out other essential oil recipes here!
Do you have some essential oil blends you love?
SIGN UP FOR MY NEWSLETTER!
Hi Friend, I would love for you to sign up for my seasonal-ish newsletter! I would love to send it monthly but I feel like in this season of my life that will probably not happen but I would like to commit to sending one out at least every three months.
In the newsletter you can expect little (or big!) life updates, what I've been reading in the Bible, and all sorts of resources I've been loving and lessons God has been teaching me.