Art Supply Hack: Use This Instead of Paint Brushes
Call me weird but I'm not a big fan of paint brushes. I enjoy abstract art and using paint brushes often makes everything feel too intentional and uniform.
Years ago I came across this idea to use these simple objects instead. I love the effect it gives and I often find myself choosing to use these over the traditional paint brush.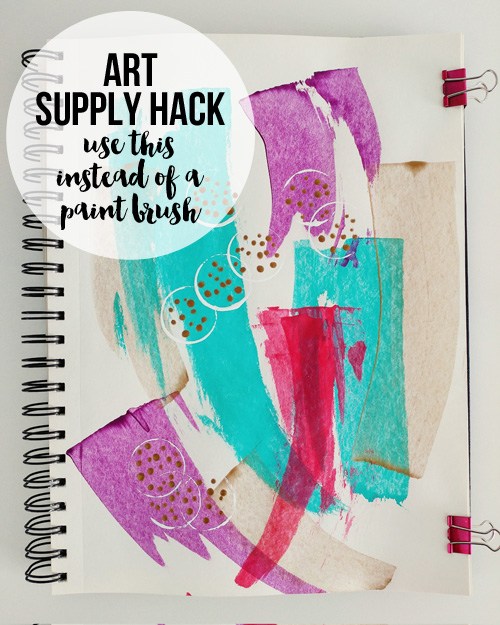 Check out the video to see what I like to use!
Other materials used:
What are some of your favorite art supply hacks?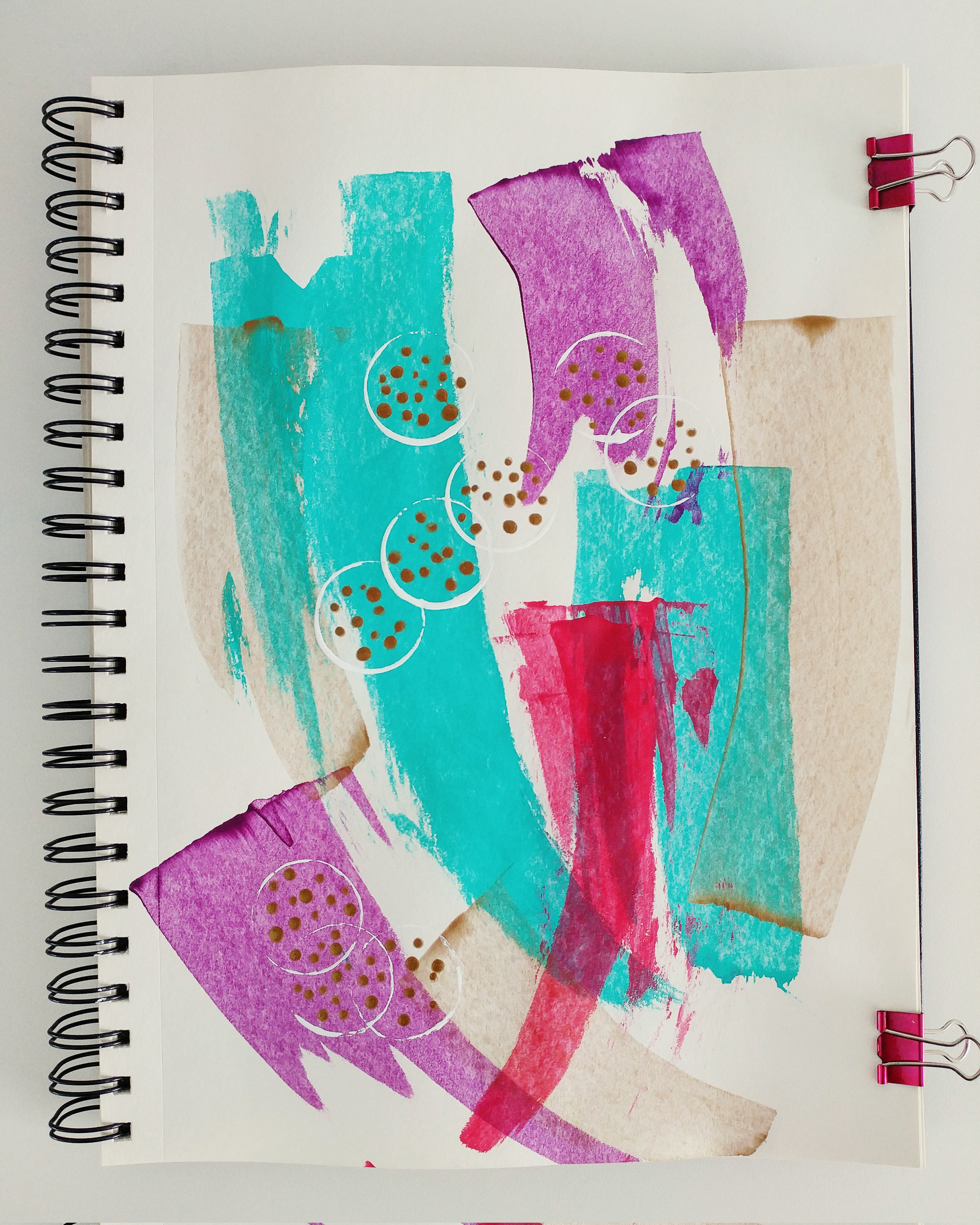 SIGN UP FOR MY NEWSLETTER!
Hi Friend, I would love for you to sign up for my seasonal-ish newsletter! I would love to send it monthly but I feel like in this season of my life that will probably not happen but I would like to commit to sending one out at least every three months.
In the newsletter you can expect little (or big!) life updates, what I've been reading in the Bible, and all sorts of resources I've been loving and lessons God has been teaching me.