Want access to all the courses for a fraction of the price?
With the all access pass you will instantly get access to over $200 in current courses
plus new classes will be added on a regular basis.
Courses include the following (and more!):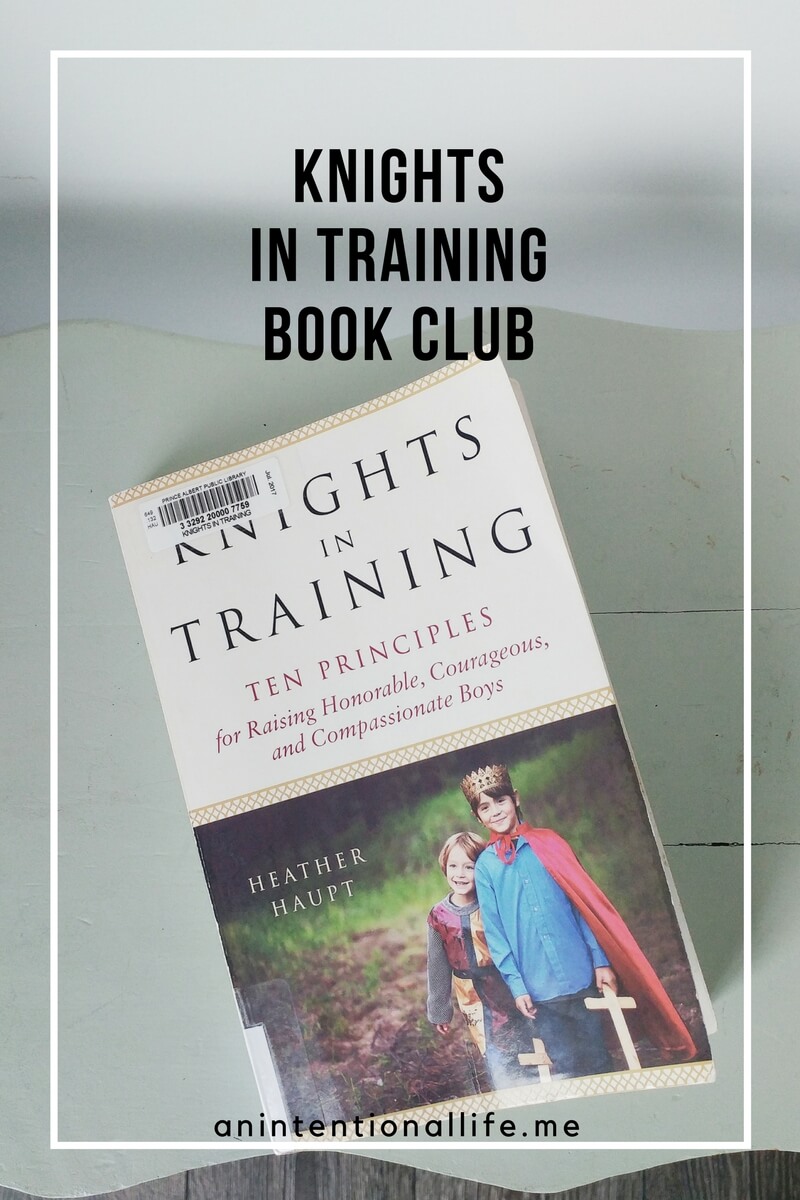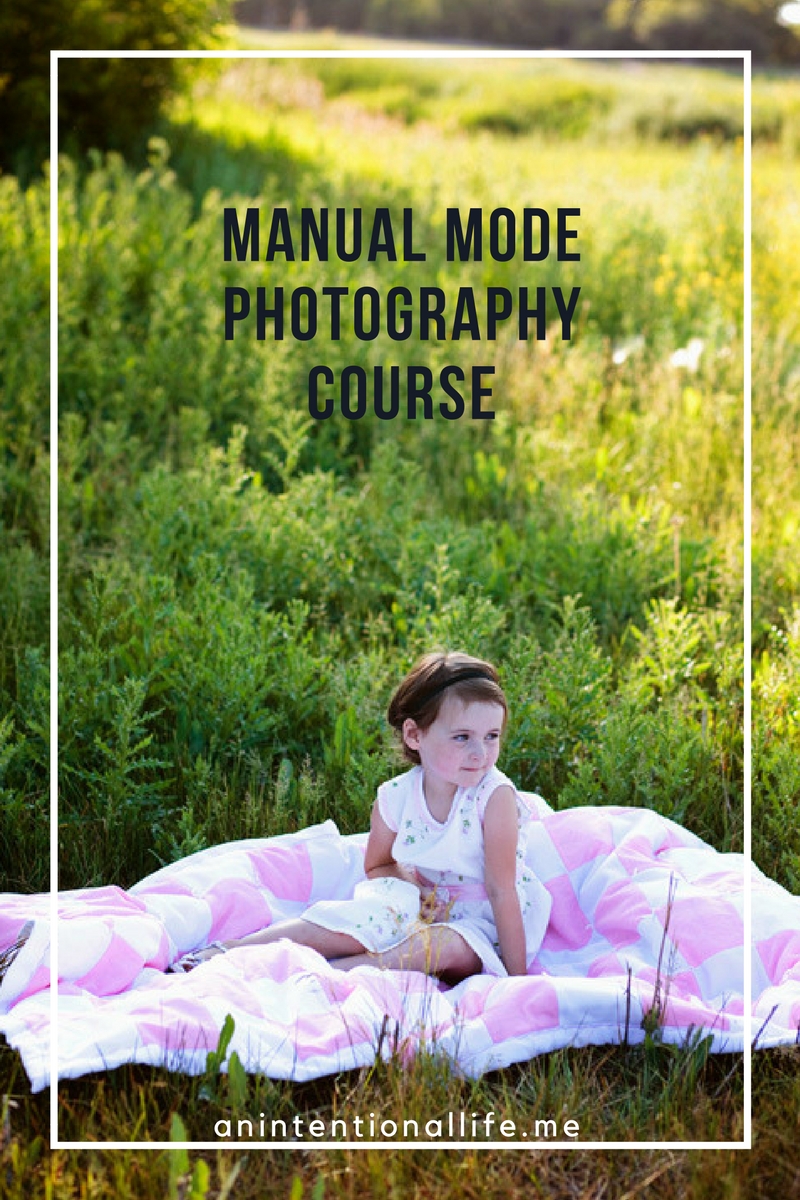 The registration fee is $15, each month following is $5 a month and is set up as an automatic subscription. You will gain access to new courses on a regular basis while you maintain your subscription.
You are able to cancel your membership at any time but as soon as you do you will lose access to the courses (except any courses you have purchased individually).
If you cancel your membership and wish to re-start at a later date you will need to pay the $15 registration fee again.