7 Picture Books That Teach Kindness to Children
As I've already mentioned, the start of the school year is the perfect time to teach children about kindness, I mean, any time is, but if you are looking for the extra push, the start of the school year is perfect.
Here are some good picture books to teach your children about kindness!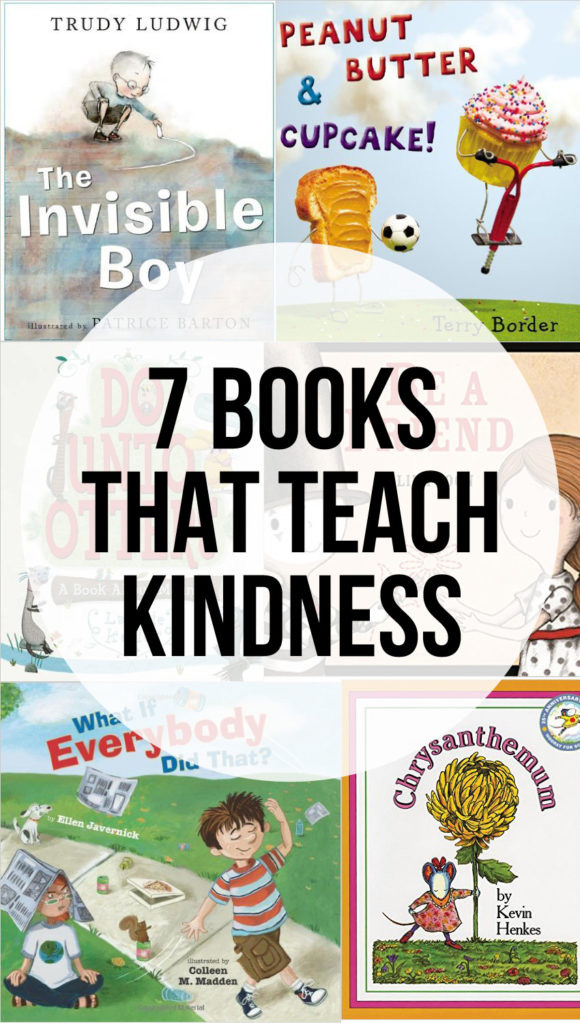 SEVEN PICTURE BOOKS
THAT TEACH KINDNESS
Chrysanthemum thinks her name is absolutely perfect—until her first day of school. "You're named after a flower!" teases Victoria. "Let's smell her," says Jo. Chrysanthemum wilts. What will it take to make her blossom again?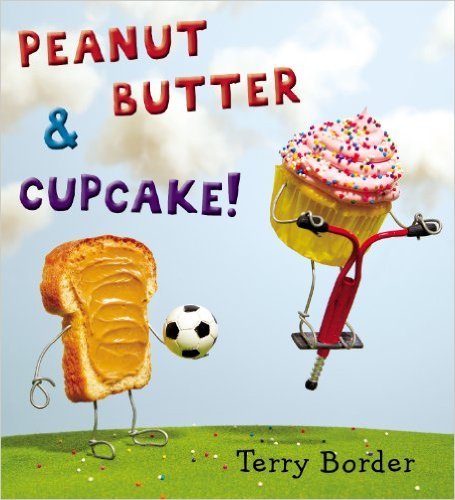 What's a little piece of bread to do when he's feeling lonely? Find a friend, of course! And that's exactly what Peanut Butter tries to do. But sometimes friends are hard to come by, especially when Hamburger has to walk his (hot) dogs, Cupcake is too busy building castles in her sprinkle box, and Egg laughs so hard he starts to crack up! Does Peanut Butter have a soulmate? Young readers will know the answer long before Peanut Butter does and laugh along with each mismatched pairing.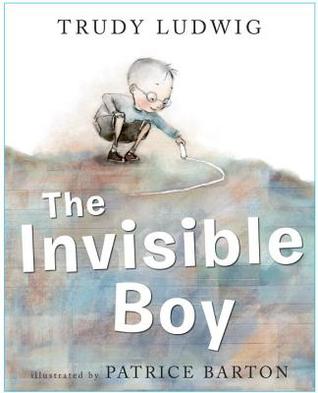 Meet Brian, the invisible boy. Nobody ever seems to notice him or think to include him in their group, game, or birthday party . . . until, that is, a new kid comes to class. When Justin, the new boy, arrives, Brian is the first to make him feel welcome. And when Brian and Justin team up to work on a class project together, Brian finds a way to shine.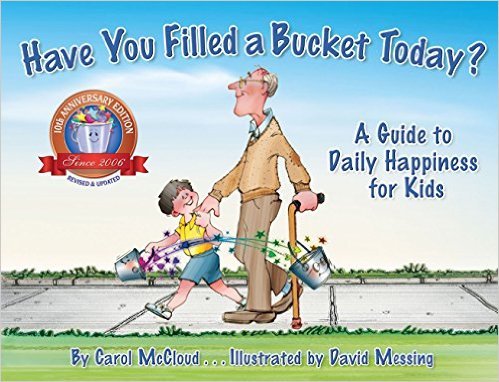 This heartwarming book encourages positive behavior by using the concept of an invisible bucket to show children how easy and rewarding it is to express kindness, appreciation and love by "filling buckets."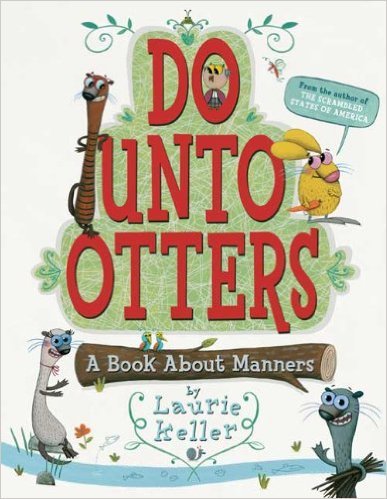 Mr. Rabbit's new neighbors are Otters. OTTERS! But he doesn't know anything about otters. Will they get along? Will they be friends? Just treat otters the same way you'd like them to treat you, advises Mr. Owl.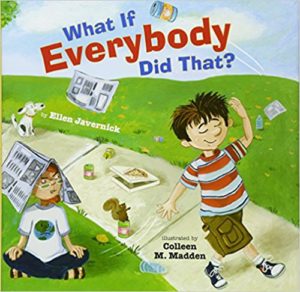 If you drop just one soda can out the window, it's no big deal … right? But what if everybody did that? What if everybody broke the rules … and spoke during story time, didn't wash up, or splashed too much at the pool? Then the world would be a mess. But what if everybody obeyed the rules so that the world would become a better place? Using humorous illustrations rendered in mixed media, these questions are answered in a child-friendly way and show the consequences of thoughtless behavior.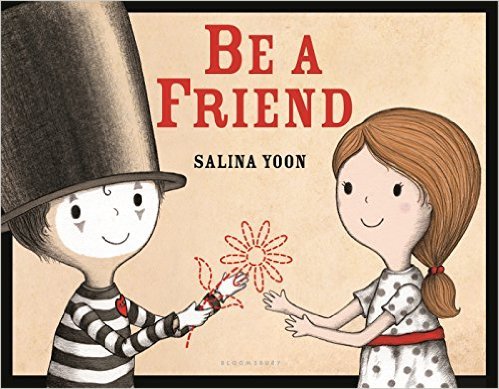 Dennis is an ordinary boy who expresses himself in extraordinary ways. Some children do show-and-tell. Dennis mimes his. Some children climb trees. Dennis is happy to BE a tree . . . But being a mime can be lonely. It isn't until Dennis meets a girl named Joy that he discovers the power of friendship–and how special he truly is! At its core, this book is a heartwarming story of self-acceptance, courage, and unbreakable friendship for anyone who has ever felt "different."
SIGN UP FOR MY NEWSLETTER!
Hi Friend, I would love for you to sign up for my seasonal-ish newsletter! I would love to send it monthly but I feel like in this season of my life that will probably not happen but I would like to commit to sending one out at least every three months.
In the newsletter you can expect little (or big!) life updates, what I've been reading in the Bible, and all sorts of resources I've been loving and lessons God has been teaching me.